Experience Great Music and More at Essence Festival in New Orleans
Come experience a festival like no other at this year's Essence Festival in New Orleans! This exciting festival hosts a variety of famous musical artists, guest speakers, celebrities, and more. This year's Essence lineup features many renowned names in the music industry, including musical artists like Janet Jackson, Erykah Badu, Queen Latifah, Mary J Blige, Miguel, and The Roots, just to name a few. If you are looking for something fun to do in New Orleans this July, look no further than Essence Festival, which will be taking place in the Big Easy from July 5th- July 8th! You do not want to miss out on this one-of-a-kind experience. Grab your tickets today!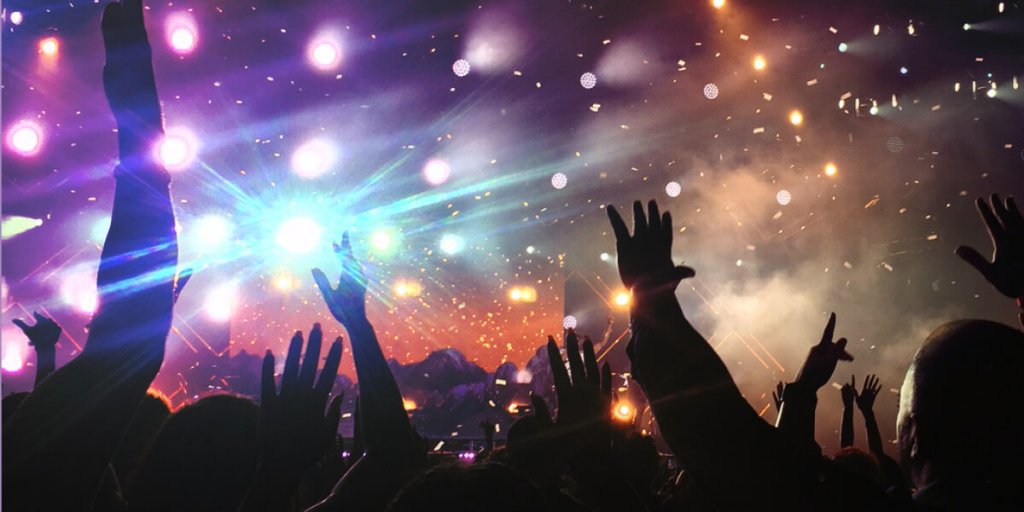 More From Essence Festival
Essence Festival is not just about the music, either. You will have the chance to hear a variety of famous guest speakers that will be speaking at this year's Essence Festival! The day conference will inspire, educate, and motivate you to live your best life. Ernest N. Morial Convention Center will host free workshops, consultations, sampling opportunities and more! Some of the tracks include Community & Culture, Beauty & Style, Entertainment, Entrepreneurship, Tech, Wealth, Wellness & Spirituality, Food, and Shopping.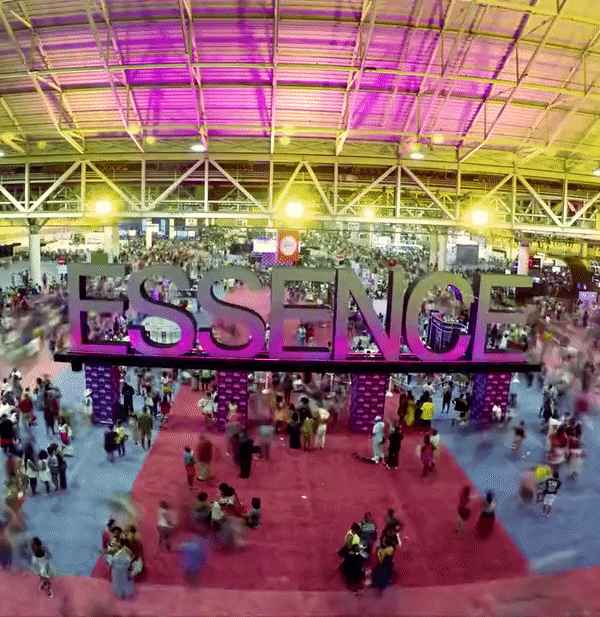 Get Your Tickets Today!
Get your tickets to Essence Fest today and see live performances by incredible musical artists and guest speakers, and experience New Orleans firsthand! If you plan on attending Essence Festival, stay close to all of the action and excitement. Book your stay at one of these historic New Orleans hotels now!
French Market Inn
Prince Conti Hotel
Lafayette Hotel
Hotel St. Marie
Place D'Armes Hotel
And, if it's your first time in New Orleans, be sure to check out our First-Timer's Guide to the French Quarter.
Photos courtesy of Essence.
---
Related Articles