COOLinary: What's on the Menu in August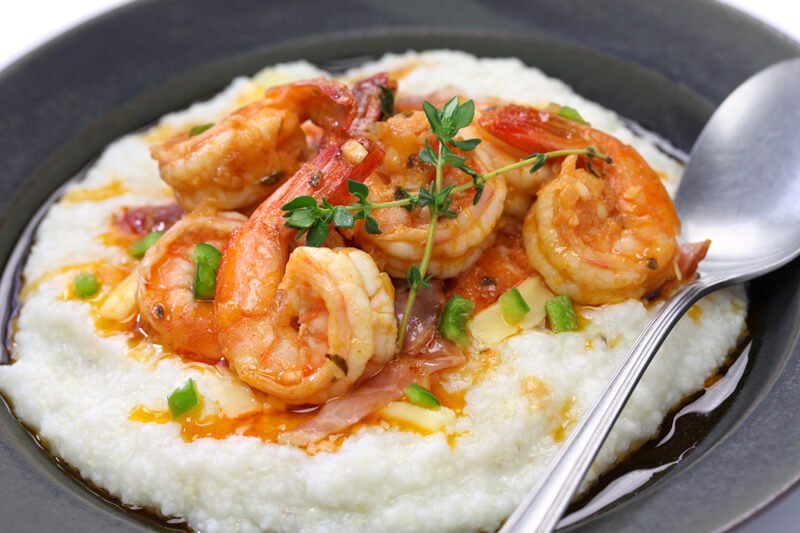 Photo courtesy of Coolinary New Orleans
There's no better time to try out an award-winning restaurant during your visit to New Orleans (or play a tourist in your own city) than August.
COOLinary is orchestrated by the New Orleans Convention and Visitors Bureau and was conceived as a promotion to lure diners to local restaurants during the slower summer months — the month of August especially— during which the restaurants all over the city offer discounted dining deals. It's the only dining program that offers deals this time of year, though you can enjoy similar perks during the holiday Reveillon citywide promotion in December and the New Orleans Restaurant Week (September 10-16, 2018).
This year, the deals follow the same format as in previous years: the prix fixe three-course dinner and brunch menus top at $39, and the two- to three-course lunch menus don't exceed $20. This is your chance to try out that new restaurant or revisit the old favorite. Also, consider showing some love to the French Quarter restaurants whose foot traffic may be affected by the ongoing Bourbon Street road construction.
During its 13 years, COOLinary kept growing in size and popularity. This year, a whopping 103 restaurants are participating (you'll find 106 total locations on the list, with four Zea Rotisserie & Bar/Cafe locations including Harvey and Kenner). That's up from about 80 restaurants that signed up last year.
The participating restaurants are spread all over the city, including the Marigny, CBD, Uptown, and the French Quarter, and run the gamut from the iconic to the smaller casual ones. The list includes the famous Antoine's, Arnaud's, Bayona, Commander's Palace, Domenica, Tableau, and Galatoire's. Some more casual participants include Happy Italian Pizzeria and Zea Rotisserie Cafe in Harahan, and Longway Tavern in the French Quarter.
---
Related Articles