Things to Do in the French Quarter This September
When September hits in New Orleans, it doesn't mean summer has given up the ghost, even if everyone is back in school. As far as festivals and events go, New Orleans doesn't slow down in this regard either. Here's a list of some of the big happenings hitting the Crescent City and the area around the French Quarter as we enter September.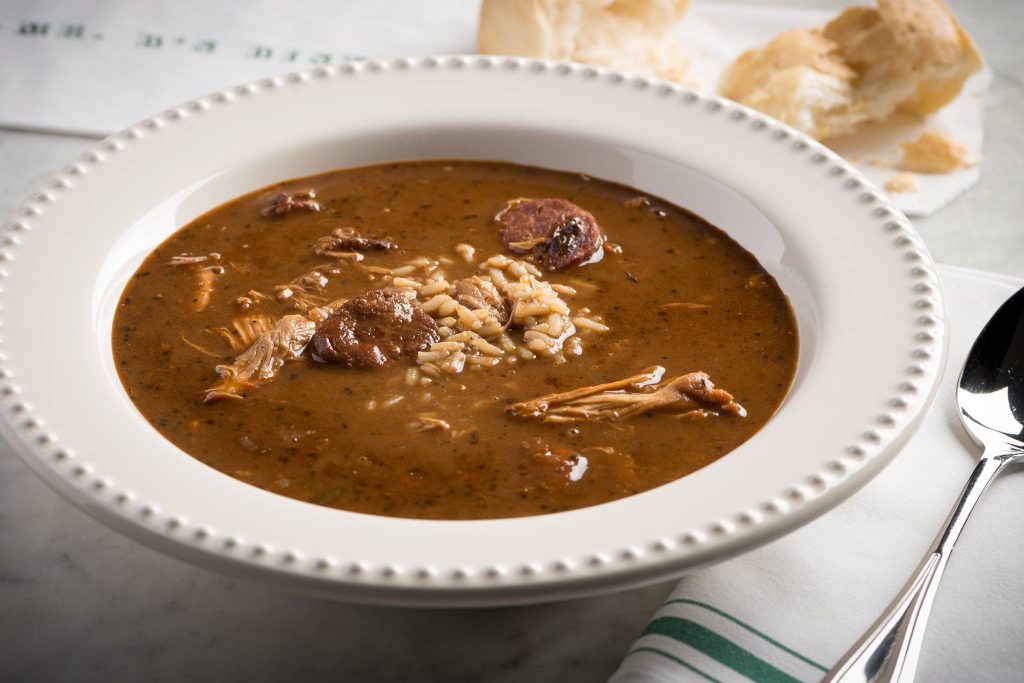 Photo courtesy of Restaurant Week New Orleans on Facebook
Southern Decadence
Aug 30 – Sep 3   If you're in town over the Labor Day weekend, check out Southern Decadence. This popular festival celebrates LGBTQA culture and attracts participants from all over the world. What started as a simple going-away party in the 1970s is now considered the fifth largest event in the city after Mardi Gras, Jazz Fest, Essence Festival, and the French Quarter Festival.
The festival's annual hub, Bourbon Pub/Parade, will be open 24/7. Just like in the previous years, it will serve as an epicenter of the Bourbon Street Extravaganza, a free show/block party happening on Saturday at the corner of Bourbon and St. Ann Streets. The annual Southern Decadence Grand Marshal Parade on Sunday will also end up there. The theme for 2018 is "House of Bourbon — Unleash Your Beast."
Restaurant Week New Orleans
Sep 10-16   Newsflash: New Orleans loves to eat! Ah, we're kidding about the newsflash thing; anyone with a bare knowledge of New Orleans knows it's one of the world's great food cities. We love to eat — and sometimes, we live to eat. There are over 17 James Beard award-winning restaurants in New Orleans, and this is your chance to enjoy an iconic New Orleans multi-course gastronomic extravaganza at a more economic price point. Many tourists and locals like to sample these spots during Restaurant Week New Orleans for this reason. Participating restaurants — which include James Beard luminaries like Bayona and Commander's Palace, and can't miss spots like Brigsten's and Lüke — offer set course menus at a discount (often, a deep discount).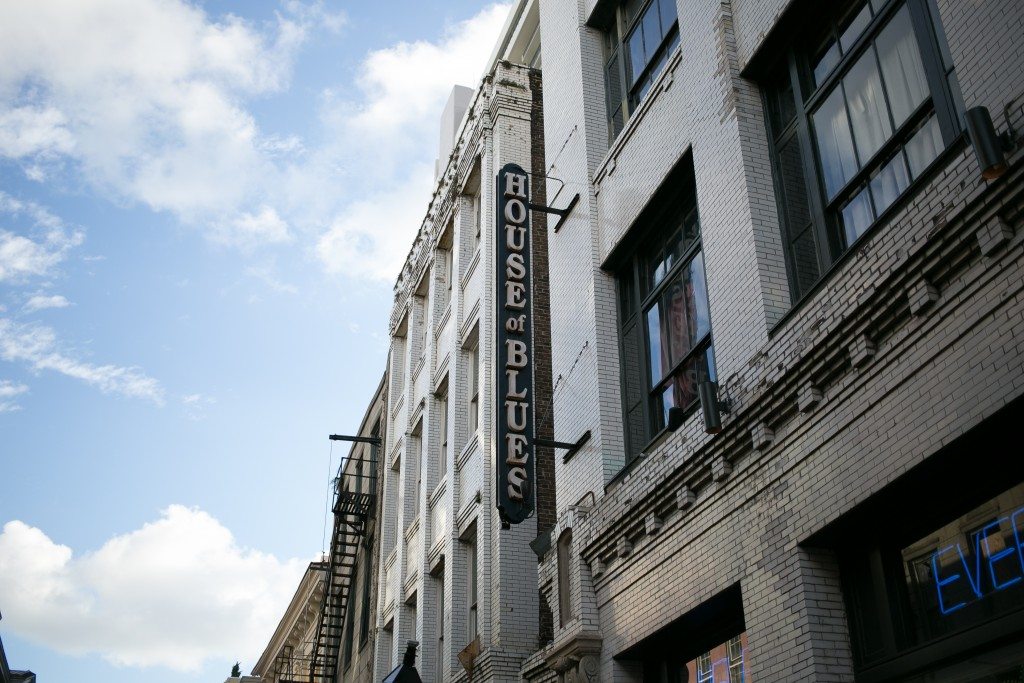 Photo by Trevor Mark
New Orleans Burlesque Festival
Sep 20-23   Over the past decade, burlesque has become one of the most popular forms of live performance art in New Orleans. There's a plethora of burlesque shows kicking off across the city on a weekly basis, and we highly recommend checking any of them out to experience a quintessential New Orleans blend of music, costuming, cheekiness, and good-natured naughtiness. So, if you like New Orleans burlesque, why not witness a concentration of it over a special weekend? That's the appeal of the New Orleans Burlesque Festival, which is entering its 10th year of existence. There are plenty of shows to catch, but we're particularly jazzed for the renowned competitors who will be throwing their hats (and garter belts) for the title of Queen of Burlesque.
National Fried Chicken Fest
Sep 22-23   September brings a lot to the table in New Orleans, and the National Fried Chicken Festival promises to be one of the highlights. The free fest will have three outdoor stages set up in the Woldenberg Park on the Riverfront, two for music and one for the cooking demos. The stellar food vendor lineup includes 35, with the well-known fried chicken vendors coming from all over the region to represent different cooking styles of this classic Southern dish.
NOLA on Tap Beer Fest
Sep 22   NOLA on Tap Beer Fest is the largest fundraiser for the Louisiana SPCA and the largest beer fest in the area, with more than 400 beer offerings from the local and national breweries and homebrewers. (Wine, margaritas and non-alcoholic beverages will also be available.) This annual festival, held at the New Orleans City Park Festival Grounds, is kid-friendly. Dogs are welcome as well. Admission is $5, and you'll have to purchase tickets for drinks (food is cash or credit). Drink ticket packages that include admission are available online. Kids 12 and under get in for free.
---
Related Articles