Book A French Quarter Hotel
Fall in the French Quarter and Beyond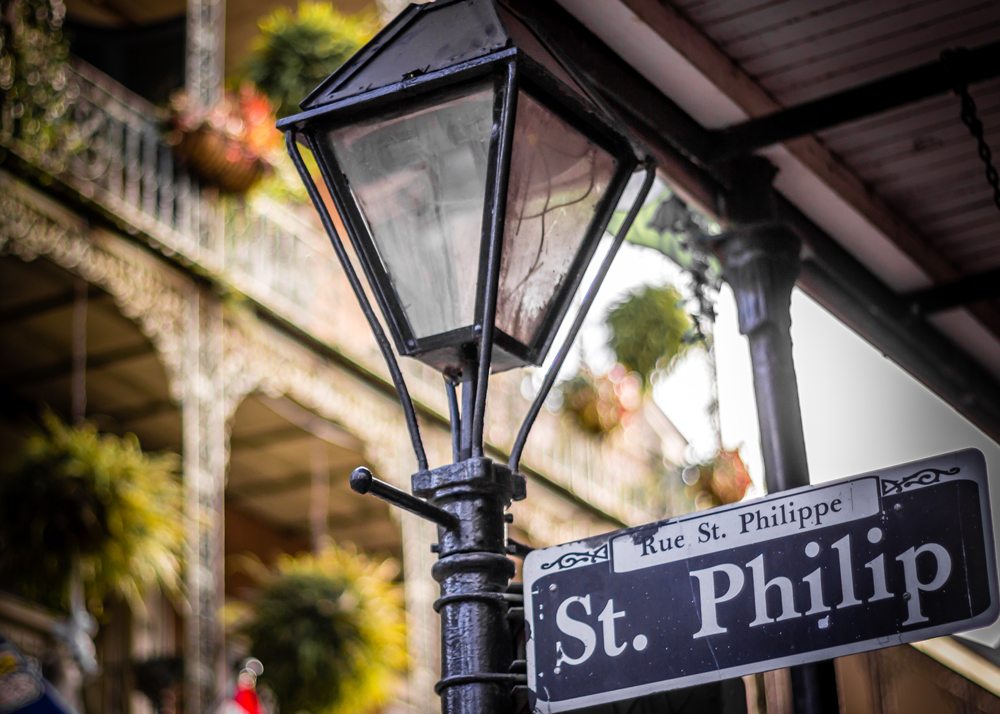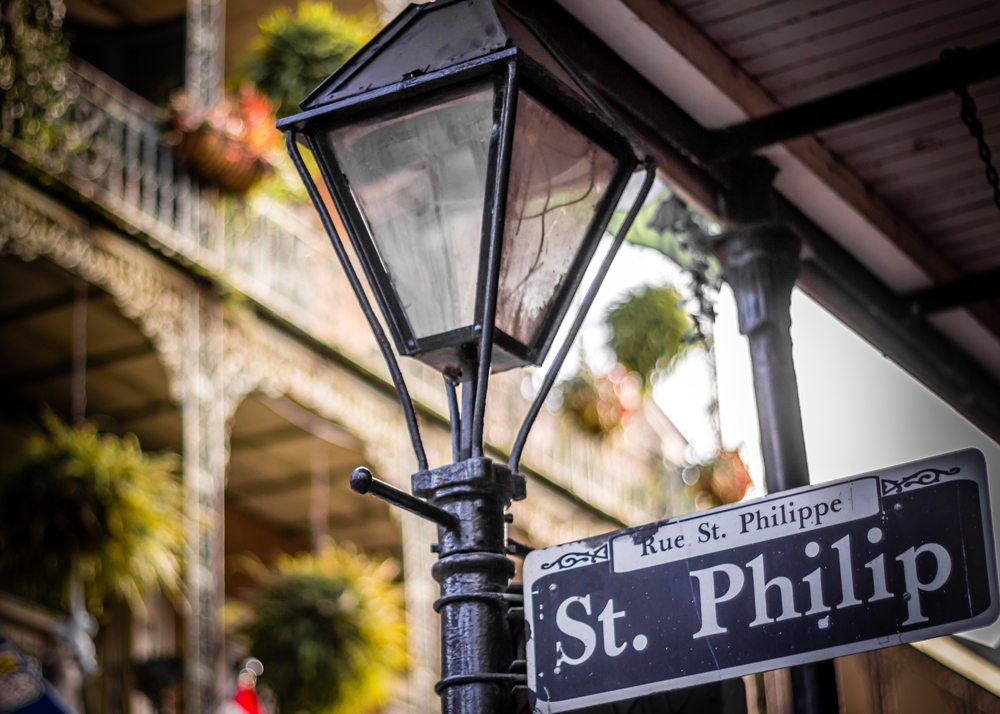 New Orleans is always enchanting, but when the first cool front finally arrives, banishing the subtropical heat and ushering in six months of moderate weather, the Crescent City really feels too good to be true. Fall also heralds the start of high tourist season, which runs from October through May and coincides with a bevy of fun activities.
In short, fall is a time when New Orleans awakens from its heat-induced hibernation — and emerges ready to play. Here are a few more reasons why fall is the best time to visit New Orleans.
The weather is perfect: sunny and cool
In October, the average high drops to a pleasant 80 degrees, meaning the temperatures linger in the 70s most days. With lows hovering in the 60s, it's just cool enough to slip on a hoodie at night — which is great, because nothing says fall like cozy layers.
Fall months are also the driest months in New Orleans, averaging about 3.5 inches of rain. So you won't need to cover up your costume in a plastic poncho when you hit the Quarter for Halloween. And speaking of…
Halloween in New Orleans is a not-to-be-missed spectacle
Trick-or-treating is a nationwide tradition, but in the home of Mardi Gras, costuming isn't just for kids — it's a citywide pastime. New Orleanians seize on any opportunity to dress up, and they go all-out for Halloween. You'll see costumes on the days leading up to All Hallows' Eve, and on October 31, creatively costumed revelers hit Frenchmen Street en masse for a brass-band and go-cup-fueled block party that rages all night.
There's a fest for every foodie
Do you love tacos? Po-boys? Seafood? Barbecue? Cochon de lait? Whatever your nosh of choice, there's a fest for that in October. Because nothing's better than catching some local music and chowing down on delicious food in a park on a sunny afternoon.
You can catch a Carnival-caliber parade
Going to Mardi Gras in New Orleans is definitely a bucket-list item, but what most people don't know is that you can catch a Carnival-caliber parade in October, when the crowds aren't quite as intense. The renowned Kern family, who builds floats for some of the city's most prominent Mardi Gras krewes, is also behind the spooky Krewe of Boo.
Starting in the Marigny and winding its way through the French Quarter before ending in the Arts District, this Halloween parade features 3D fiberglass and papier-mache floats. Best of all, many of the throws are edible: candy corn, pralinettes, coffee packs, and Chee-Wees make the Krewe of Boo a real treat. It rolls at 6:30 p.m. Saturday, October 21, 2023, from Elysian Fields and Chartres St.
If you're planning to visit New Orleans in the fall, be sure to check out our resource for French Quarter Hotels.
---
Related Articles