How to Do Thanksgiving in New Orleans
Let's be honest: Summer carried on and on in New Orleans almost all the way through October. But with Thanksgiving upon us, the weather has truly cooled off (for us locals anyway), which means you can enjoy some great New Orleans attractions without sweating through your shirt.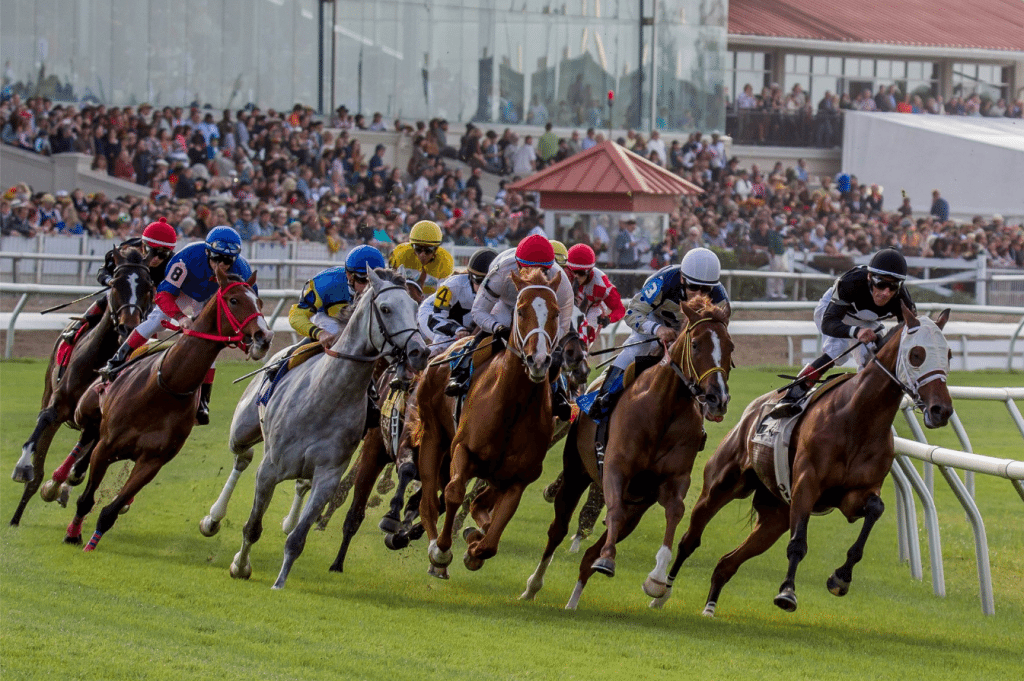 Photo Courtesy of Fair Grounds Race Course and Slots's Facebook Page
Get to the Races
In New Orleans, opening day at the Fair Grounds Race Course is as big as turkey when it comes to anticipating the Thanksgiving holiday period. Sometimes it seems like everyone and their mother turns out to the track on Thanksgiving weekend, sporting cocktails, big grins, and some frankly awesome hats.
The racetrack opens on November 15, but the big day is on Thanksgiving Day (Thursday, November 22), and not just for the races alone. That's when the racetrack's Clubhouse offers a fancy traditional holiday dinner with all the trimmings, while everyone else can enjoy a still pretty sumptuous holiday buffet (make reservations in advance as both tend to fill up). For those who might attend actual Thanksgiving Day horse racing: the first of the day's 10 races begins at 11 a.m., and top sprinters will later compete in a $75,000 Thanksgiving Handicap race. But again, the real point is: hats.
Bayou Battle of the Bands
Every Thanksgiving weekend, the Tigers of Grambling State meet the Jaguars of Southern University for the annual Bayou Classic. The city celebrates a four-day feast of events, starting with a massive Thanksgiving parade from the Superdome to the French Market, featuring some of the country's absolute best marching bands.
Friday morning offers a career and college fair, followed by the Bayou Classic Greek Show and the legendary Battle of the Bands at 6 p.m., which can get as competitively heated as the football game proper. After all that, one of America's hottest college football rivalries, detonating at 4 p.m. on Saturday, November 24.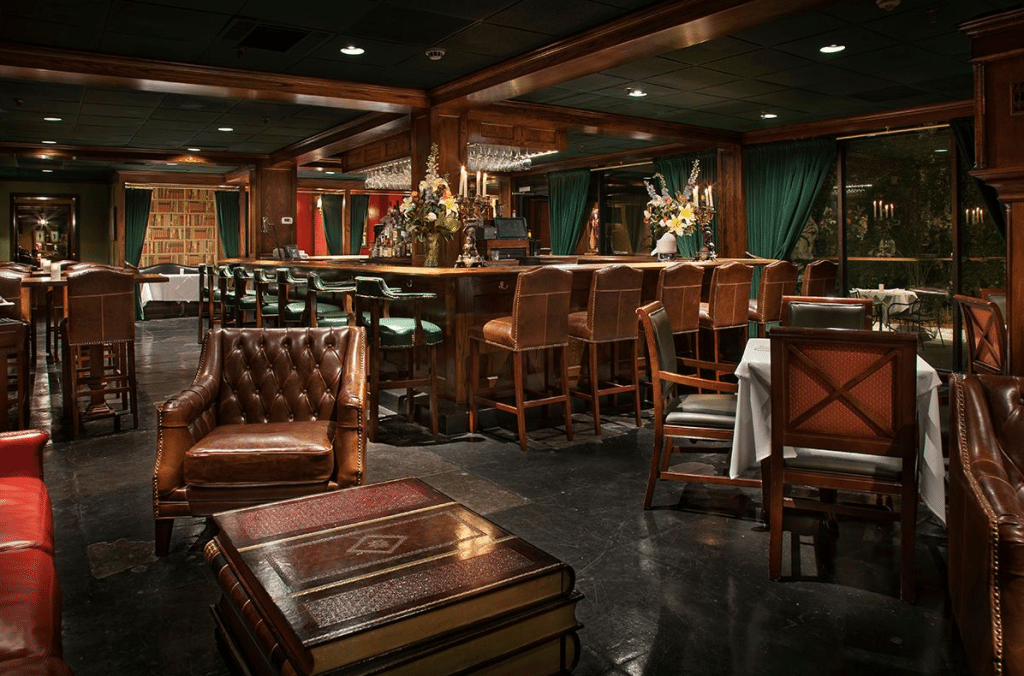 Photo Courtesy of The Bombay Club's Facebook Page
Thanksgiving Dining in the French Quarter
Don't forget that world-class restaurants in the French Quarter host elaborate, multi-course Thanksgiving feasts that draw on the region's rich culinary heritage. In addition to their regular menu, The Bombay Club Bar & Restaurant located in The Prince Conti Hotel (830 Conti Street) will offer a full-course prix fixe menu ($39) that will feature crab and mirliton soup, roast pork roulade, and praline Bundt cake for dessert. Vacherie Restaurant & Bar in Hotel St. Marie (827 Toulouse Street) will host a Thanksgiving Buffet from noon to 4 p.m. with roasted turkey with homemade gravy, okra and seafood gumbo, candied yams with toasted pecans, and much more. Walk-ins are welcome, but reservations are also accepted ($39 for adults and $18 for kids ages 6-12).
You can enjoy fine meals here on actual turkey day, or any day of the week, before heading out into the French Quarter to enjoy the beginning of the Christmas light displays that deck out this historical neighborhood.
Shop Small Businesses
Don't forget the Saturday after Thanksgiving is Small Business Saturday, and in the French Quarter, you've got a wide range of boutiques and galleries to indulge in.
Book Now
To enjoy the best of Thanksgiving in the Crescent City, make sure to find the right hotel in New Orleans. Book a room at the French Market Inn, Prince Conti Hotel, Hotel St. Marie, Place d'Armes Hotel, The Lafayette Hotel, or Alder Hotel to have the best of this historical city at your fingertips.
---
Related Articles