Things to Do in the French Quarter This September
When September hits in New Orleans, it doesn't mean summer has given up the ghost, even if everyone is back in school. As far as festivals and events go, New Orleans doesn't slow down in this regard either. Here's a list of some of the big happenings hitting the Crescent City and the area around the French Quarter as we enter September.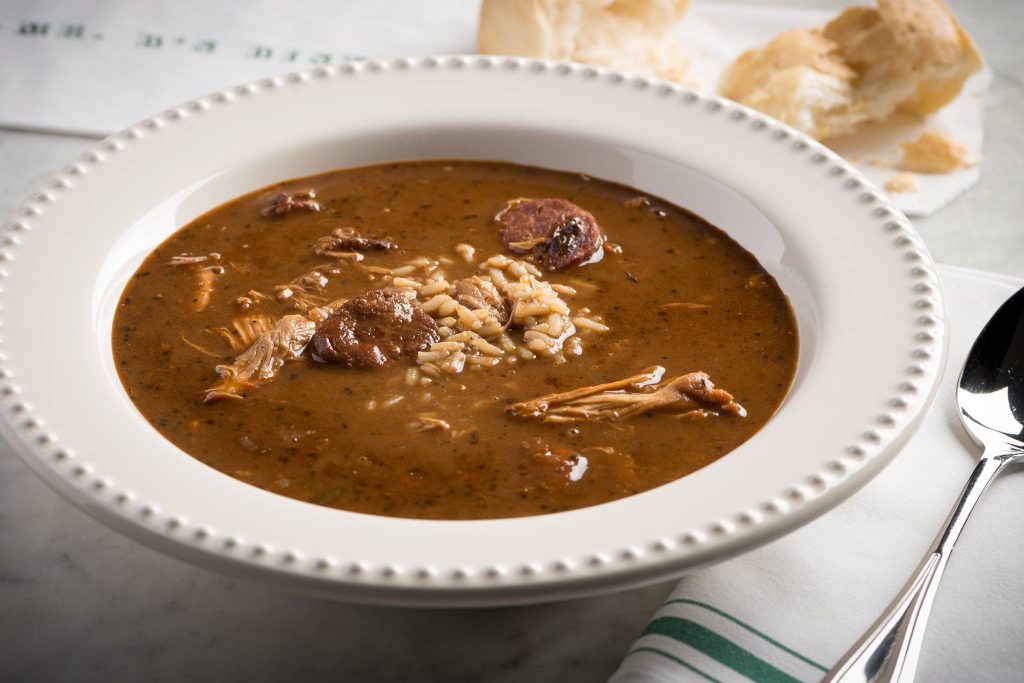 Photo courtesy of Restaurant Week New Orleans on Facebook
Restaurant Week New Orleans
Sep 11-17 Newsflash: New Orleans loves to eat! Ah, we're kidding about the newsflash thing; anyone with a bare knowledge of New Orleans knows this town is one of the world's great food cities. We love to eat – and sometimes, we live to eat. There were, at last count, over 17 James Beard award winning restaurants in New Orleans, and many tourists and locals like to sample these spots during Restaurant Week New Orleans. Participating restaurants – which include James Beard luminaries like Bayona and Commander's Palace, and can't miss spots like Brigsten's and Lüke – offer set course menus at a discount (often, a deep discount).
Restaurant Week is your chance to enjoy an iconic New Orleans multi-course gastronomic extravaganza at a more economic price point. For this reason, you'll see both tourists and lots of locals taking advantage of the chance to indulge some of the most renowned restaurants in the city (if not the country).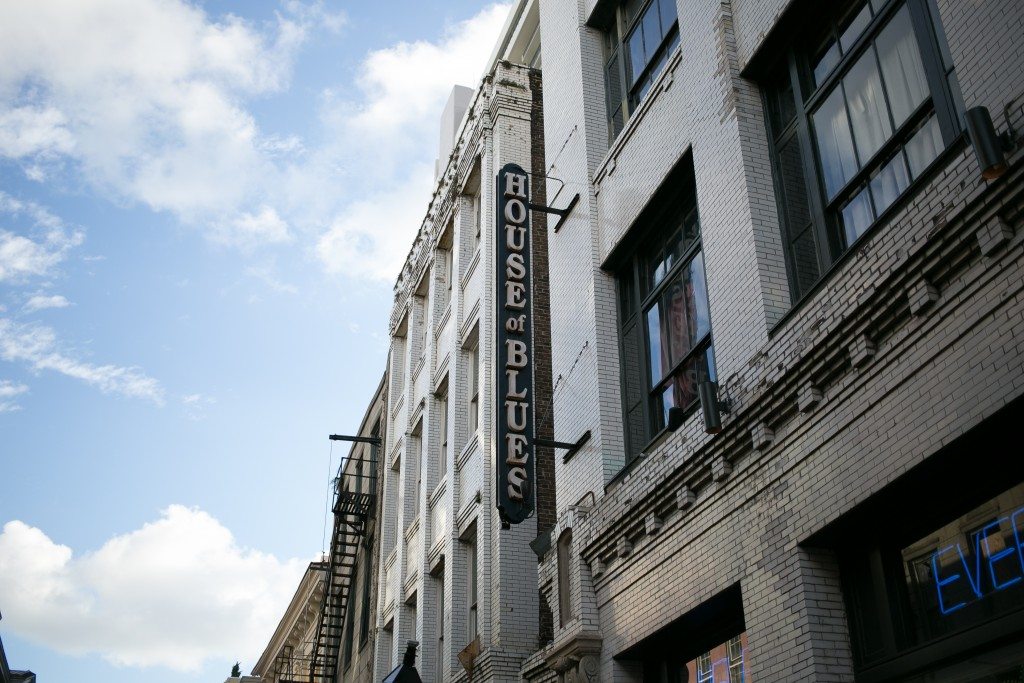 Photo by Trevor Mark
New Orleans Burlesque Festival
Sep 14-17 Over the past decade, Burlesque has become one of the most popular forms of live performance art in New Orleans. There's a plethora of burlesque shows kicking off across the city on a weekly basis these days, and we'd highly recommend checking any of them out to experience a quintessential New Orleans blend of music, costuming, cheekiness, and good natured naughtiness. With all of that said, if you like New Orleans burlesque, why not witness a concentration of it over a special weekend? That's the appeal of the New Orleans Burlesque Festival, which is entering its 9th year of existence. There are plenty of shows to catch, but we're particularly jazzed for the renowned competitors who will be throwing their hats (and garter belts, et al.) for the title of Queen of Burlesque.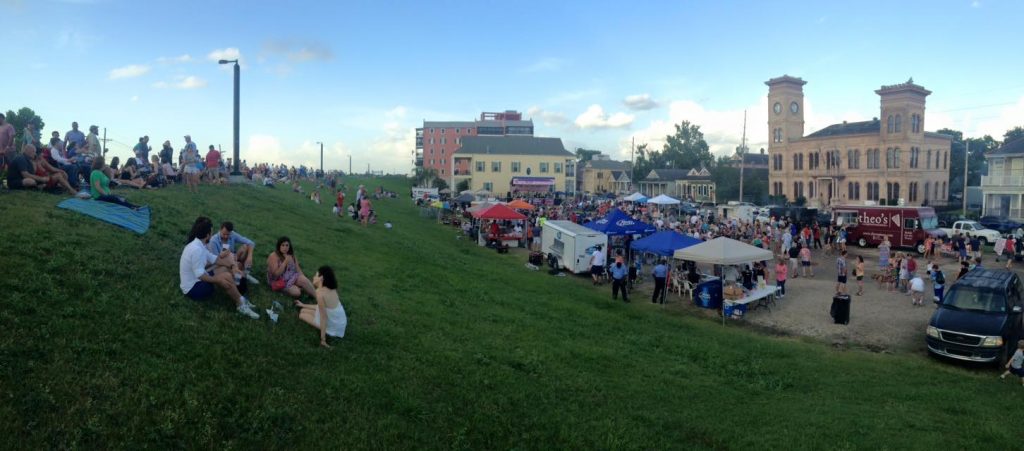 Photo courtesy of Wednesdays on the Point on Facebook
Wednesdays on the Point
Sep 13-18 Most tourists to New Orleans don't make it to the West Bank of the city – heck, there are locals who only drive across to the other side of the Mississippi a few times a year. Well, that's their loss – areas like Algiers Point are charming examples of some of the best of residential New Orleans. The Wednesdays on the Point concert series celebrates this off the radar area – accessible by ferries that can easily by reached from the French Quarter – with local musicians like Chubby Carrier, Walter 'Wolfman' Washington, and Bag of Donuts.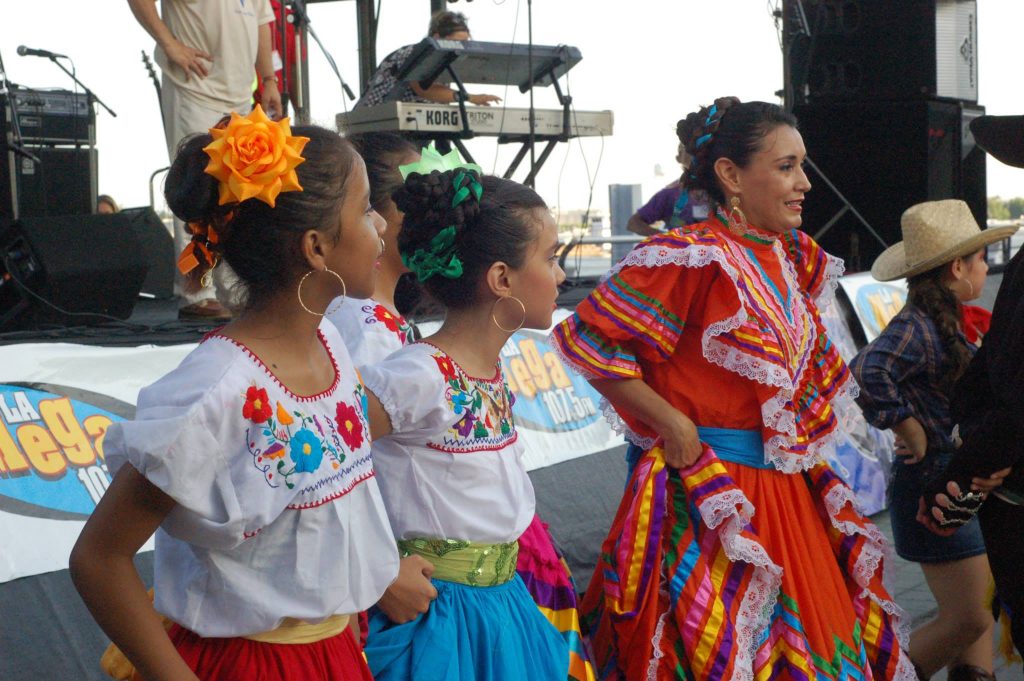 Photo courtesy of Carnaval Latino on Facebook
Carnaval Latino
Sep 30 New Orleans has one of the oldest Latino communities in the USA; the 'French Quarter' was, in fact, a largely Spanish district for much of its history. And in modern times, the Crescent City is a magnet for immigrants arriving from Honduras, Mexico, and much of the Latin American world. This important component of our community is celebrated during Carnaval Latino, a free, family friendly festival put on by the Hispanic-American Musicians and Artists Cultural Association. The festival features food, music, and a parade, and kicks off in the French Quarter.
Treme Fall Festival
Sep 30-Oct 1 OK, this one technically takes place at the very end of September, but we don't see anything wrong with building up the hype of the Treme Fall Festival, one of our favorite neighborhood parties in a city that knows how to throw a neighborhood party. The Fall Festival is a donation based event that takes over the streets of the oldest African American neighborhood in the country. The area is well known for producing some of the city's best musicians, and in this vein, fantastic talents like Doreen Ketchen, Corey Henry & the Treme Funktet and the Hot 8 Brass Band will be performing. The family friendly festival is free and open to the public.