New Orleans' Legendary Fried Chicken Joints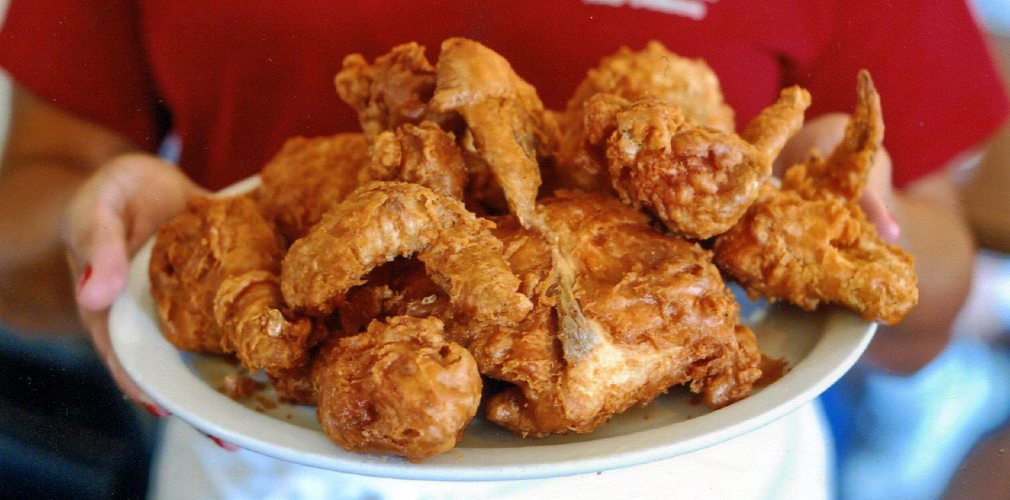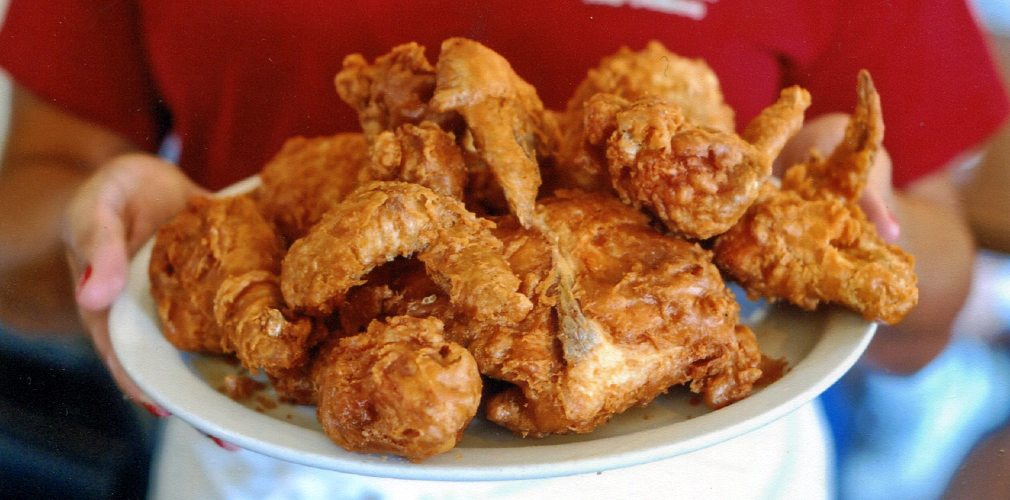 Photo courtesy of Willie Mae's Scotch House
There's no greater evidence of New Orleanians' passion for fried chicken than Fried Chicken Festival. This year, the free festival will take place on Sept. 22nd and 23rd in Woldenburg Riverfront Park. There will be music, cooking demos, activities for kids…and of course, delicious fried chicken from several local vendors.
In honor of the Fried Chicken Festival, here are a few legendary New Orleans chicken joints.
The Original Fiorella's reopened its doors in 2016, after a 17-year absence from the New Orleans dining scene—and it did so with a bang. Hot and tender, with a golden exterior, Fiorella's signature fried chicken hasn't changed. Fiorella's is back at the fest for year—so you can taste its recipe and judge for yourself.
Since opening in 1952, Willie Mae's has gone from a friends-and-family hangout to a Treme landmark, with a James Beard award and appearances on The Travel Channel and The Food Network under its belt. Founder Willie Mae was extremely guarded with her recipe for the wet-battered fried chicken that made her namesake restaurant famous. Before she died in 2015 at age 99, she passed the recipe down to her great-granddaughter Kerry Seaton, who now runs the business. Willie Mae's fried chicken legacy lives on. Hey, if it's good enough for President Barack Obama, another Willie Mae's customer, it's definitely good enough for the rest of us.
Is it the soft Texas toast that comes with every order? The slightly pinkish Cane's Sauce? The tart lemonade? Or the hefty, made-to-order chicken fingers? Nobody knows for sure, but something on the menu of this Baton Rouge-born fast-food chain has addicted millions of "Caniacs." Raising Cane's is the fastest-growing fast-food chain in the country, according to Business Insider. It's also the presenter of the Fried Chicken Festival—which means that soon, lots of people will get their first taste of the famous Cane's box.
Come on, you can't write an homage to New Orleans' fried chicken without including the locally founded chain that put this meal on the map. Launched in Arabi in 1972 by the larger-than-life restaurateur Al Copeland, Popeyes' took off when it launched its signature spicy seasoning blend. Now, the multinational chain boasts 2,600 locations across 30 countries, and its red beans and rice, cole slaw and biscuits are almost as famous as its chicken. Popeyes is a taste of home, no matter where you are—but it somehow doesn't taste as spicy at locations outside Louisiana.
---
Related Articles