Book A French Quarter Hotel
NOLAxNOLA Comes Back for Its Third Year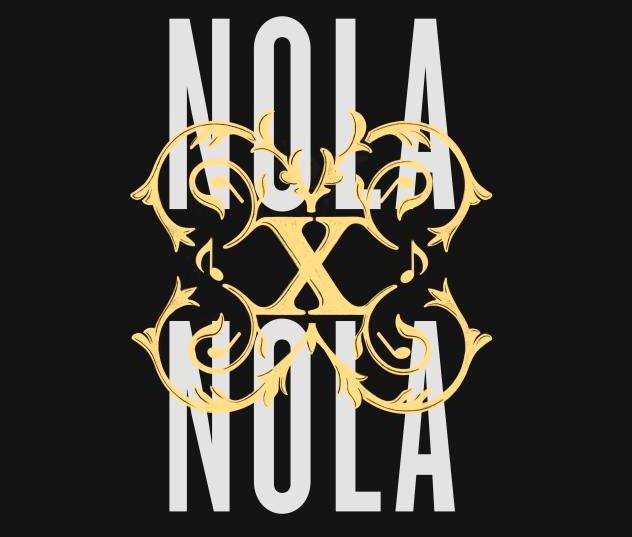 Did you know that October is considered Music Month in New Orleans? That's saying something, considering New Orleans' vibrant music ecosystem all year around. Here, our festival and music culture reflects the city's rich history and diverse cultural heritage. And we have over 130 annual festivals to show for it. There's a celebration of so many things, from a Creole tomato to beignets to Louisiana seafood to beer… You get the drift. Music, however, is a constant presence in the magical equation that is a New Orleans festival. And what better time of year to throw an 11-day music party than in October, when the temps are pretty much perfect and fall is finally in the air?
So, what is NOLAxNOLA exactly? Pronounced "NOLA by NOLA," it's a celebration of New Orleans music, venues and artists. In 2021, a coalition of New Orleans artists, venues and cultural leaders banded together to support one another and keep the music community and culture bearers strong in those difficult times. The event featured a huge and impressive case of New Orleans artists and was a success, so it came back in 2022 with even more shows and more venues participating.
In its third year, NOLAxNOLA will run from Thursday, September 28 through Sunday, October 8, 2023. The astonishing 48 venues will host over 300 shows during that time. They are both indoor and outdoor, located all over the city, and span from the dives and breweries to hotel bars, music halls, jazz clubs and iconic venues like Preservation Hall and Tipitina's to local theaters (Civic, Joy, Orpheum, and more).
The lineup is very local and breathtakingly extensive. Think of a perfectly put roster of all of your favorite local acts, and that's the artist list scheduled to perform at the event. That would be Big Freedia, Soul Rebels, Hot 8 Brass Band, Preservation All-Stars, Galactic, Kermit Ruffins & The BBQ Swingers, Anais St. John, Panorama Jazz Band — the list goes on and on.
NOLAxNOLA is more than music, too. The events will include comedy shows like a roast of Tipitina's co-founder and Galactic's drummer, Stanton Moore, DJ nights, burlesque, and jazz yoga at the New Orleans Jazz Museum. New this year, NOLAxNOLA Meet & Greets will give you a chance to meet the people behind the music industry in NOLA for a happy hour and conversation at The Howling Wolf, Chickie Wah Wah, Le Bon Temps Rouler, and a few other venues.
NOLAxNOLA was co-founded by Sig Greenbaum, Founder and CEO at Sigfest Events. He has over 20 years of experience producing global live events. For updates and to see the full lists of participating venues and artists, visit the event's page on NewOrleans.com and follow NOLAxNOLA on Instagram.
---
Related Articles