Book A French Quarter Hotel
5 Essential New Orleans Record Stores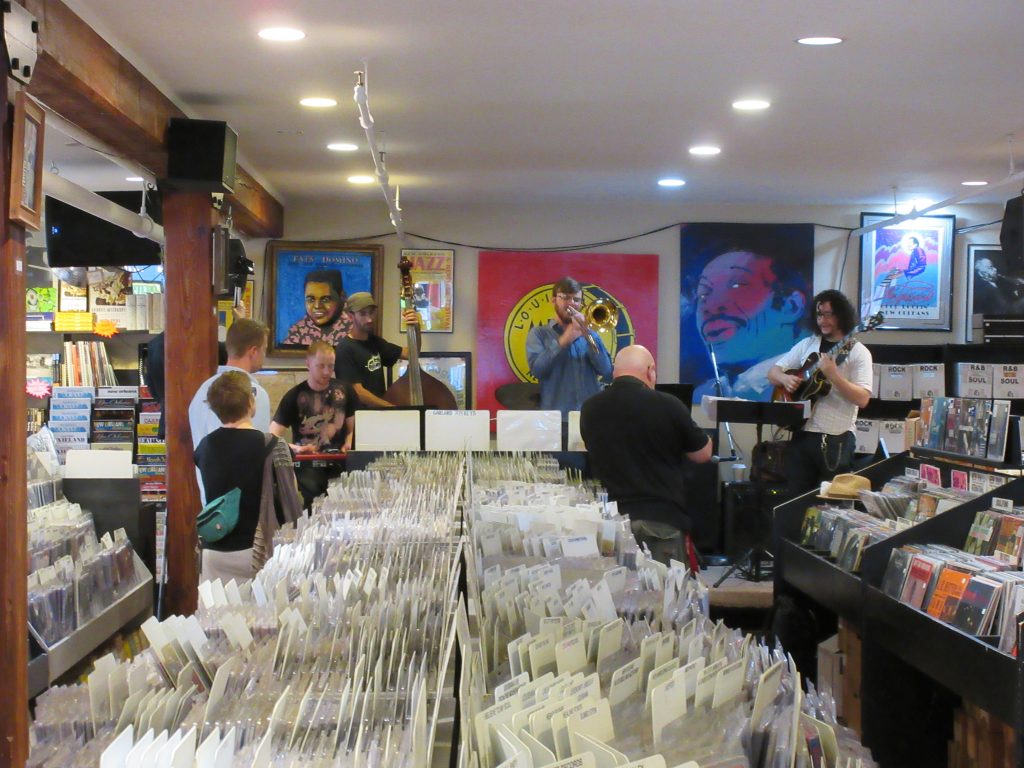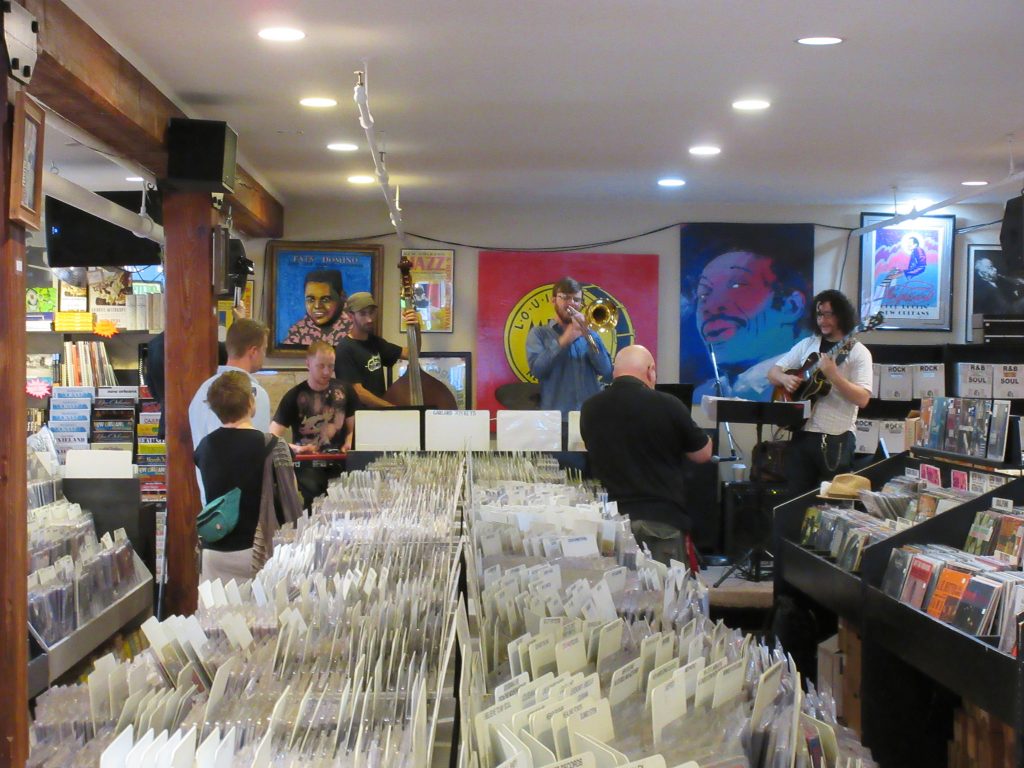 LA Music Factory photo by Infrogmation of New Orleans on Flickr
Yes, you could fire up Spotify to stream your favorite New Orleans musicians—but the warmth, crackle and hiss of vinyl has so much more personality. (Not to mention that the beautifully designed sleeves can double as wall art.) Sometimes, music is best experienced both as an auditory and tangible product. For those times, here are a few standout record stores. You might just bring home a great souvenir—or discover a new favorite artist while flipping through the crates.
421 Frenchmen Street
Why not shop for music in the middle of a music district? You'll find new and used records by local and national recording artists, T-shirts, music gear, magazines and so much more.
3301 Chartres Street
This two-story, 4,000-square-foot music mecca in Bywater hosts frequent free in-store performances and movie nights. You can also sell your old CDs and LPs here.
907 Bourbon Street
It's more than just a music destination—this petite shop is a great place to find out about upcoming concerts and shows that happen off the beaten path. Browse the records and the flyers to stay in-the-know.
1037 Broadway Street
An Uptown mainstay for college students since 1970, this record store/head shop is dusty, incense-scented, and crammed with crates of records. It's a pleasant way to while away an afternoon.
4318 Magazine Street
This family-owned restaurant shop recently expanded to new Uptown digs. The 15,000-square foot store has a plethora of LPs, EPs, CDs, cassettes, merch, T-shirts and miscellaneous gifts, including prayer candles.
---
Related Articles