Book A French Quarter Hotel
French Quarter Fun at Downriver Festival
The Mississippi River and the city of New Orleans have always been tied together, joined in a marriage of geography and history. It's a tie worth celebrating, and if you're looking for things to do in New Orleans this weekend, you may want to explore the relationship between the city and the river at the 4th annual Downriver Festival, held on September 10.
The Downriver Festival is a free day of music, arts, crafts and activities related to the Mississippi River. The event centers in the French Quarter, spilling over between the French Market, stuffed with food and vendors, into the Old U.S. Mint, a home of the Louisiana State Museum.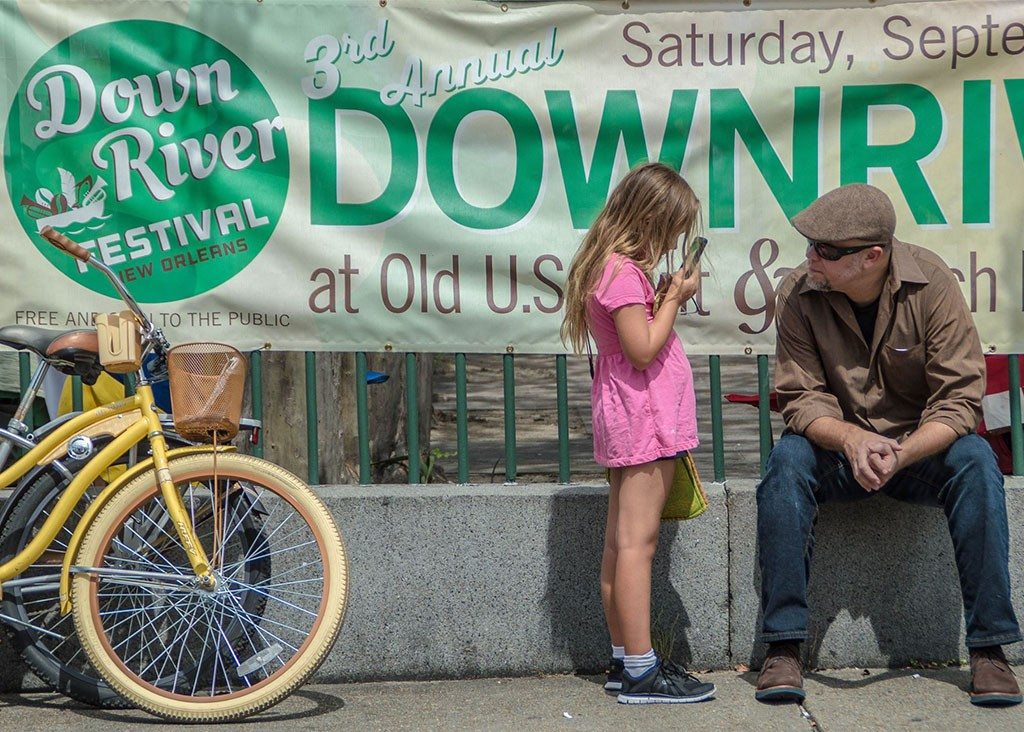 Downriver Things To Do in New Orleans
This year's theme is "Oysters & The Future of our Coast," so expect a full slate of culinary options that utilize local Gulf Coast bivalves. Shucking competitions will appear side by side with lectures of the history of the oyster, and its importance as a food stuff to the people of New Orleans.
As with most New Orleans events, there will be music including performances by local favorites like Pepe Coloma and the Honey Island Swamp Band. Throughout the day, live shows will play on the edge of the French Quarter inside the courtyard of the Old U.S. Mint, which itself lies near a nexus of excellent dining and drinking options. Even in the early September heat, people will be dancing the day away in front of the festival's live music lineup.
Past the music and food, there are other great options for things to do in New Orleans during the fest. Local photographer Zack Smith will be leading a workshop on how to take festival photography, and there will be 40-minute walking tours that explore the Crescent Park, which now links the edge of the French Quarter to historic neighborhoods like Faubourg Marigny and the Bywater. Within the Crescent Park, you'll also find excellent views that look out over the Mississippi River.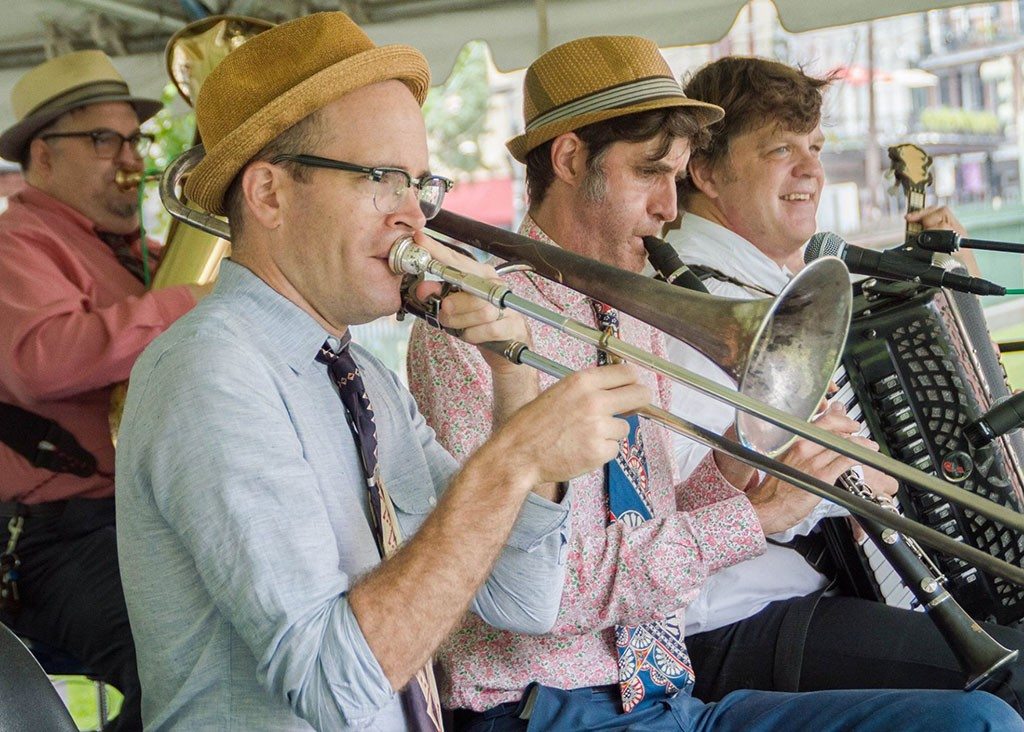 Visiting this French Quarter Festival
The 4th annual Downriver Festival lasts from 11am-6:30pm on Sep 10th. If you need to get to the party (and want to learn more about the city on your way), hop a ride with City Sightseeing New Orleans. Those big red buses are manned by local New Orleanians who do a fantastic job of introducing visitors to their hometown.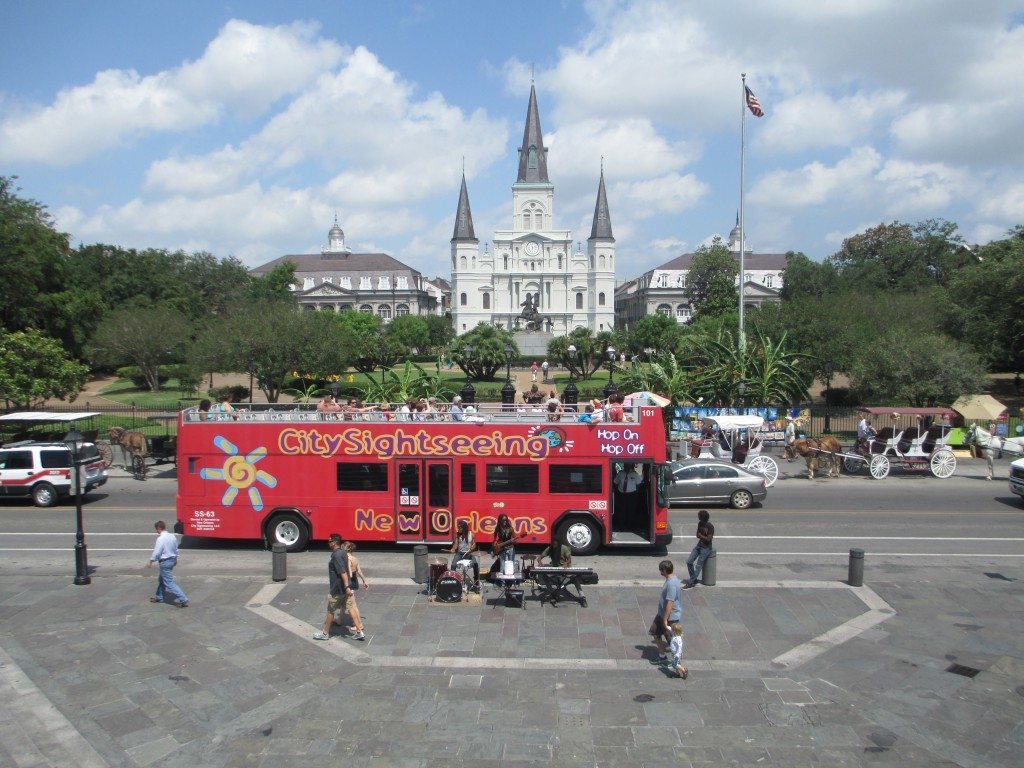 Those looking to stay within walking distance of the festival can book a room in one of the many beautiful boutique French Quarter hotels, located within the historic, easily walkable French Quarter.
Images courtesy of Downriver Festival's Facebook page.
---
Related Articles