Book A French Quarter Hotel
Vintage Shopping in the French Quarter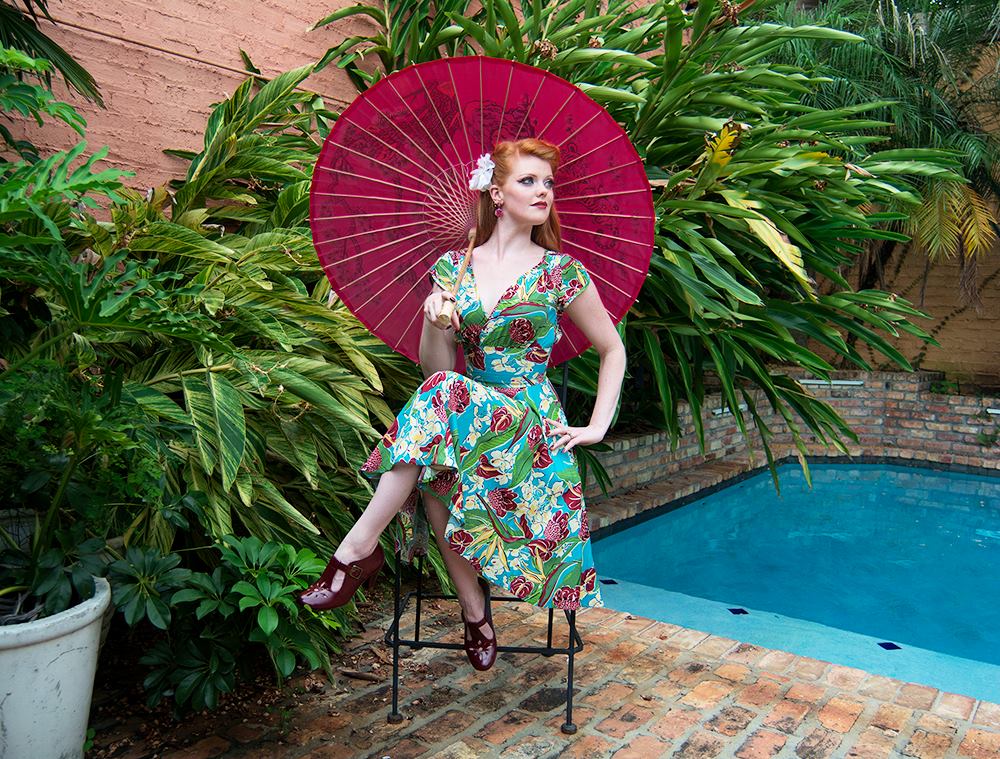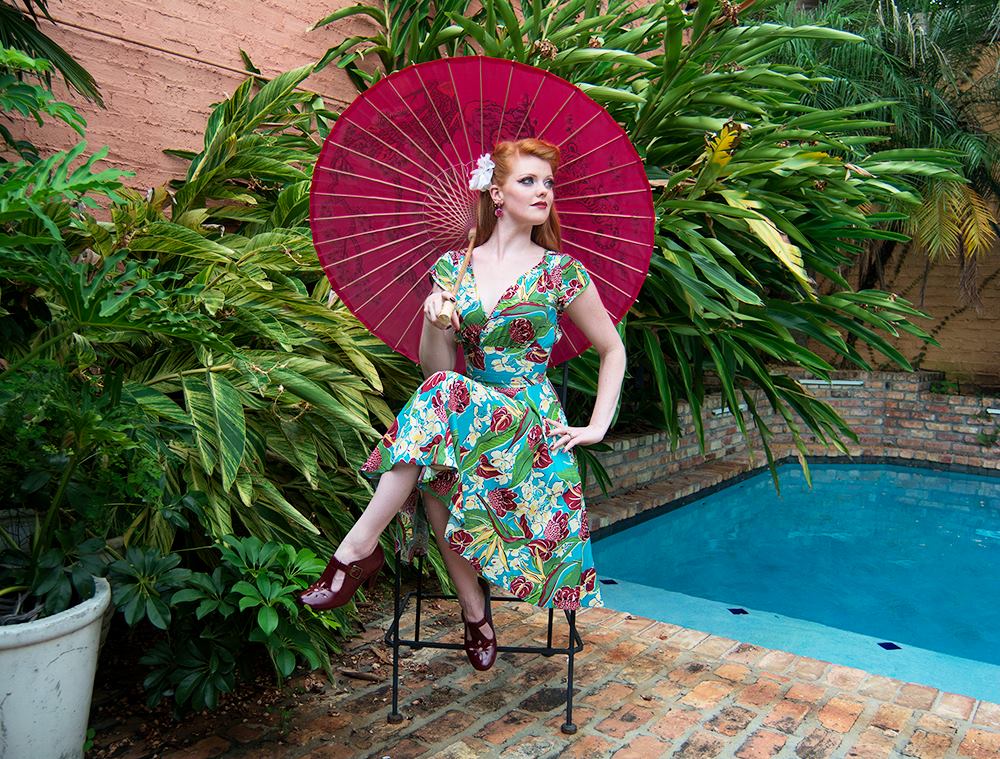 Photo courtesy of Trashy Diva on Facebook
It's often said that a stroll through the French Quarter is like stepping back in time. Whether you're viewing 18th-century buildings like the St. Louis Cathedral, or taking in 1940s-era music at a jazz club, it's easy to feel transported to a different era. So why not dress to fit the theme? The Vieux Carre offers a host of vintage and vintage-inspired boutiques bursting with unique garments and accessories. There's not much better than a wearable, one-of-a-kind souvenir — unless it's the knowledge that vintage clothing is both timeless and eco-friendly. Here are a few must-stop vintage shops in the Quarter.
216 Decatur St.
A funky retro-inspired boutique not unlike Trashy Diva, Dollz & Dames sells vintage-inspired clothing, shoes and accessories. (You can't miss its eye candy of a storefront on an otherwise sleepy side of the block.) In addition to vintage- and retro-inspired stuff, there's some true vintage and repurposed merch. It's a treasure trove.
323 Chartres St.
The same goes for Lost and Found, if you're looking for some fun retro/pinup scores. The shop has plus sizes, accessories, kids' clothes, costume bits like tutus petticoats, jewelry, socks, and much more.
537 Royal St. (also has a location Uptown at 2048 Magazine St.)
Launched in 1996 by owner Candice Gwinn as a vintage clothing shop, Trashy Diva gradually transitioned to become a purveyor of new, vintage-inspired clothing that takes its design cues from the 1920s, '30s,  '40s, and  '50s. All the clothing is locally designed by Gwinn in New Orleans and manufactured in her private warehouse in China — so the light fabrics, vivid colors and dramatic prints are ideally suited to the local climate and traditions. (For example, a cotton voile sundress in a Mardi Gras-inspired print is a hot seller). The dresses are flattering and classic enough to warrant the investment. Available in sizes 0 through 24, they'll be part of your wardrobe for years to come.
Are you planning to spend some time in New Orleans soon? To stay close to all the action, book a historic boutique hotel in the French Quarter at FrenchQuarter.com/hotels today!
---
Related Articles