Book A French Quarter Hotel
Have a Feast During Restaurant Week New Orleans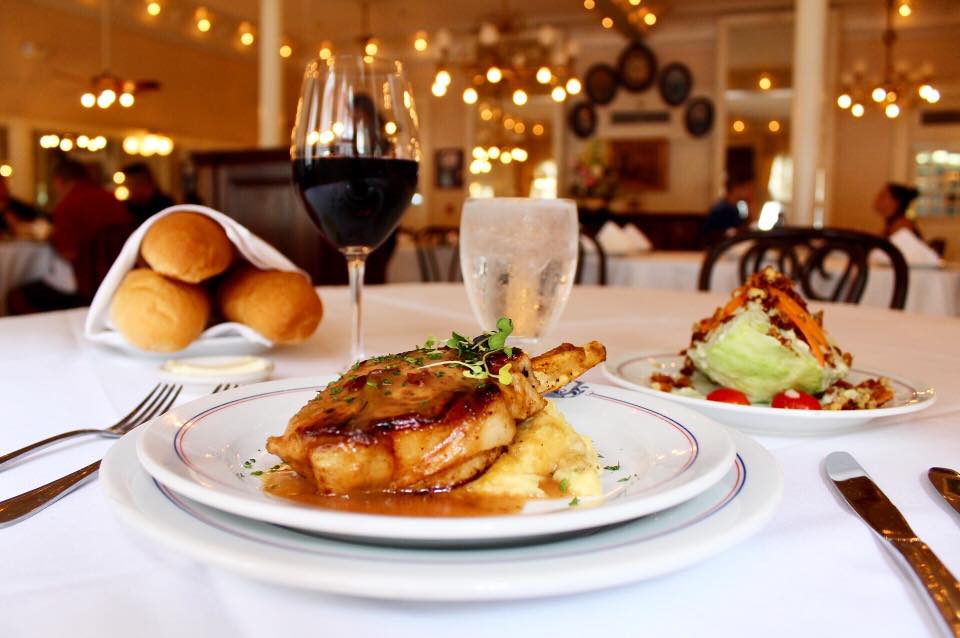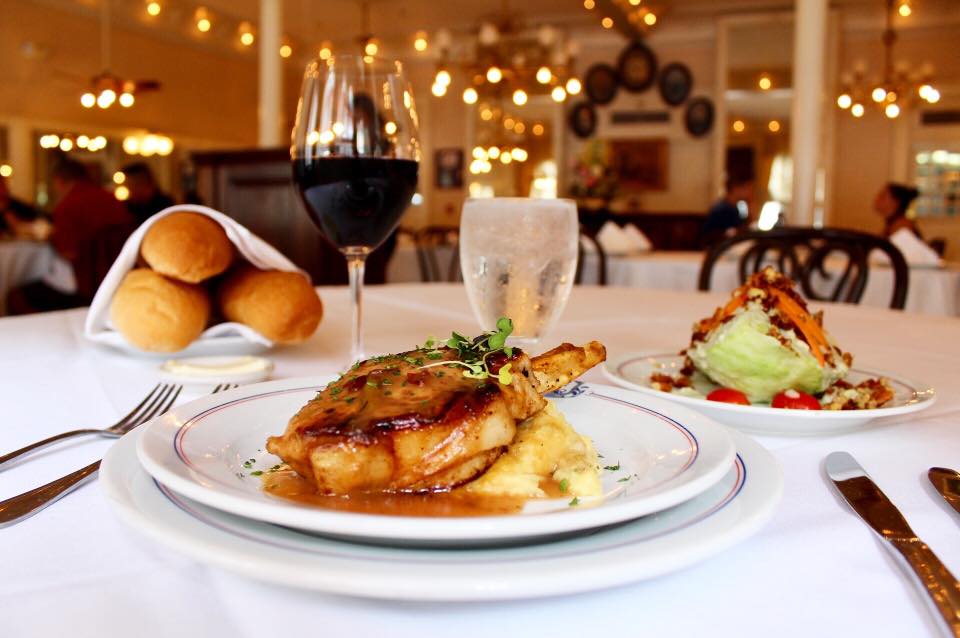 Photo courtesy of Antoine's Restaurant on Facebook
Not that we need any encouragement to eat, and eat well, in this city, but the dining deals didn't end in August with COOLinary. New Orleans is heading into Restaurant Week, with over 100 restaurants listed as participants this year (some, like Zea and Reginelli's Pizzeria, have multiple locations). Between September 9 and 15 the local restaurants will be dishing out prix fixe lunches, brunches and dinners — topping at around $20 for lunch and $40 for brunch and dinner (prices are per person and do not include beverage, tax or gratuity).
Just like COOLinary, which runs for the whole month of August, Restaurant Week is a citywide promotion designed to lure diners, both local and those visiting, to increase patronage at restaurants across the city. As a result, there's no better time to try out a new restaurant or revisit an old favorite. It's also a chance to cross an iconic white-tablecloth establishment off your bucket list.
Restaurant Week New Orleans is sponsored by the Louisiana Restaurant Association's Greater New Orleans Chapter. And, just like COOLinary, it keeps growing. This year's number of participating restaurants spills over 100, up from the low 80s just three years ago. The participating restaurants are spread all over the city, including the Marigny, CBD, Uptown, and the French Quarter (and as far as Kenner and Harvey), and run the gamut from the iconic fine dining to the neighborhood bistros.
This includes the famous Bayona, Commander's Palace, Tujague's, and Galatoire's. Some more casual participants include Katie's in Mid-City, Manning's Sports Bar and Grill at Harrah's, and Gabrielle Restaurant in Tremé.
The mouth-watering concoctions on the menus across the city this September include the French Quarter's grand dames and longtime COOLinary and Restaurant Week participants Antoine's and Arnaud's. Sampling their sophisticated French Creole menus under $40 would be a gift to a visitor or a local alike. Antoine's, being in business for close to 200 years, knows how to do oysters — raw, charbroiled, Bienville, Rockefeller, or Thermidor — serving them alongside such local classics as alligator soup. The brunch menu also includes one complimentary mimosa.
There are many highlights to choose from at The Bombay Club, a martini bar and restaurant tucked away down the carriageway at the back of the Prince Conti Hotel, including a variety of Gulf seafood accompanied by locally sourced vegetables. The Bombay Club also hosts the nightly local live music, including jazz and cabaret performances, and has more than 50 specialty cocktails on the menu.
For fresh, inventive takes on the Southern classics like fried green tomatoes with remoulade, or crabcakes head to the elegant Vacherie Restaurant & Bar at Hotel St. Marie. For the more casual fare, try Curio, the eclectic bistro at the corner of Royal and Bienville streets. This relative newcomer executes classic Creole with inventive twists flawlessly, and the menu is simple enough to be considered kid-friendly. Another one of the more recent additions to the admirable roster of notable French Quarter restaurants, the Longway Tavern, located on Toulouse St. near Bourbon (and a block away from Hotel St. Marie), has a lovely courtyard and serves up "nostalgic tavern fare" like pork chops and anchovy on toast.
Visit your old favorites, discover new ones — and enjoy some of the best, most refined cuisine this city has to offer — at a bargain price! Bon appetit!
Find a great French Quarter hotel and book your stay for Restaurant Week at www.frenchquarter.com/hotels/.
---
Related Articles