It's All Art for Art's Sake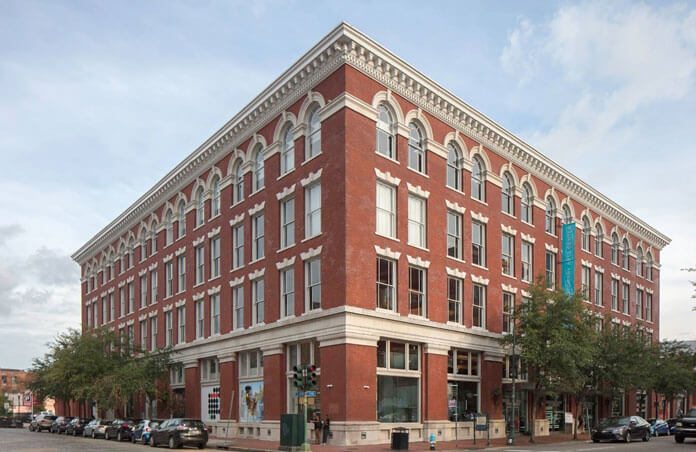 Photo courtesy of Contemporary Arts Center on Facebook
The end of summer in New Orleans brings about one of the city's most well-attended art events – Art for Art's Sake, (AfAS) which takes place this year on October 14, 2017.
The landmark event is almost three decades old. Since 1980, Art for Art's Sake has grown and into a citywide phenomenon – a night when all of the city's galleries open their doors and put on major shows (from 6-9pm). With that said, it is also a fundraiser, as well an open house for the New Orleans Contemporary Arts Center (CAC), which becomes host for an evening long soiree. Admission to the CAC is $10 for non-members, and free for members.
On the night of AfAS, an estimated 30,000-plus guests will sip wine and cocktails as they saunter between big openings at Julia St. galleries like Arthur Roger, George Schmidt and Jonathan Ferrara. A few blocks away, businesses on Magazine Street will stay open to provide shopping and dining for the masses…also for art's sake, one assumes.
This party is put on by the CAC, though, and they're not pulling any punches. This will be the last chance for CAC visitors to Last chance to check out Pippin Frisbie-Calder's Canceled Edition, a site-specific installation that features 1,028 hand-carved, woodcut, hand-painted prints of Ivory Billed Woodpeckers.
There will also be a series of free performances, from 4-6pm, by organizations like Dancing Grounds and Goat in the Road. These performances are a means of reminding the public that despite a focus on galleries, AfAS (and the CAC) represents all mediums of art, not just the visual.
From 5:30-9:30pm, visitors can head to the new downtown location of Arts Market New Orleans and browse locally made fine art and crafts.
---
Related Articles