Book A French Quarter Hotel
June Festivals in New Orleans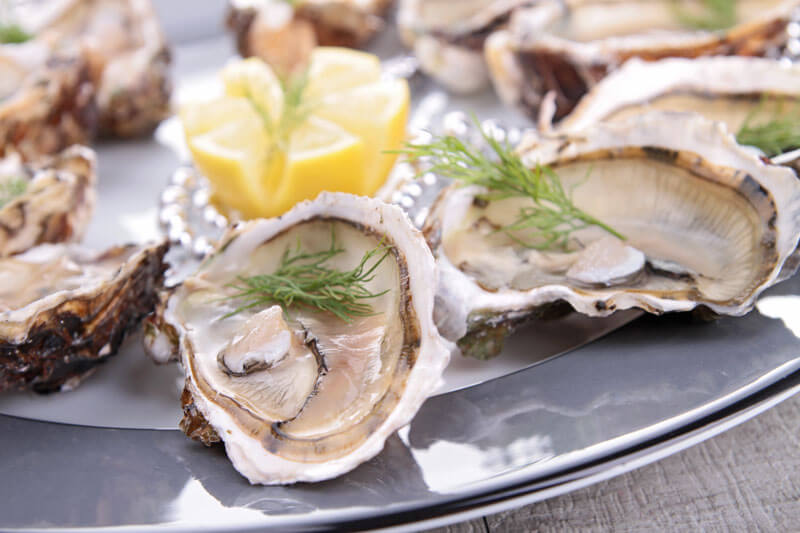 The end of spring and the beginning of summer in the French Quarter is packed with celebrations of local food, music, and culture — going well into August. Here are four must-attend festivals happening in June in and near the French Quarter.
June 7-11, 2023
Over five days, experience wine dinners, tastings, workshops, lectures, and parties at this distinct New Orleans event. From rooftop parties to a burlesque brunch with champagne, educational and fun mingle in a unique way.
June 9-11, 2023
Launched in 2011, New Orleans Pride is a weekend-long celebration taking place in the French Quarter to celebrate and honor LGBTQIA+ communities and their allies in New Orleans and surrounding areas. It is the only official Pride Festival in New Orleans, the largest in Louisiana, and one of the fastest-growing Pride celebrations in the nation.
The annual parade rolls on Saturday, June 10, 2023, starting at 6 p.m. in the Marigny and rolling through the French Quarter.
French Market Creole Tomato Festival
June 10-11, 2023
Traditionally held on the second weekend of June, the annual French Market Creole Tomato Festival welcomes the arrival of Creole tomatoes that Louisiana loves to incorporate into many local recipes.
The French Market location and the food offerings make this a popular festival among locals and visitors alike. The festival features live music, kids' activities, a parade, and a second line. There are cooking demos in addition to an extensive menu of Creole tomatoes incorporated into gelato, crepes, crawfish pies — you name it.
The festival will also feature a Bloody Mary market in Dutch Alley and a tomato-eating contest. There will be local restaurants and bars offering the Marys, the Marias, and other variations of the signature cocktail, competing for "Best of the Fest" awards in such categories as Most Creative Bloody Mary and Best Bloody Mary Garnish.
June 19-25, 2023
During this time, you can enjoy multi-course, special menus and dining deals in numerous participating restaurants, from upscale Creole eateries to neighborhood bistros.
Father's Day
June 18, 2023
Take your dad to brunch, a museum, or just a walk at the Riverfront. Make your reservation soon, and enjoy the good food and fun this city has to offer!
New Orleans Juneteenth Festival
June 19, 2023
Come to Congo Square in Armstrong Park to commemorate this remarkable date with this free festival, held from noon to 7 p.m.
If you're planning a stay in New Orleans, be sure to check out our resource for French Quarter Hotels.
---
Related Articles