Tales of the Cocktail Returns to New Orleans This Summer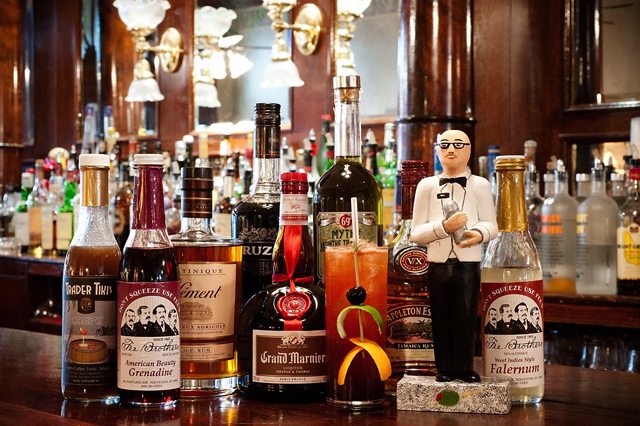 Tales of the Cocktail returns July 17th-22nd, providing festival go-ers with six action-packed days of tastings, special events, and scheduled seminars. This is the perfect festival for spirit enthusiasts from all over the world to create and exchange ideas and techniques in the cocktail world!
Developed for any and all spirit enthusiasts and professionals, Tales of the Cocktail gets the whole city involved with a variety of special events and celebrations throughout the week. Regardless of if you are a bartender, bar owner, distiller, mixologist, tastemaker, or just a passionate lover of food and drink, Tales of the Cocktail is an event you will not want to miss!
If you are looking for things to do in New Orleans this summer, come experience this one-of-a-kind festival and be sure to get great low summer rates when you make your reservation in the heart and soul of the French Quarter at one of these fine French Quarter hotels.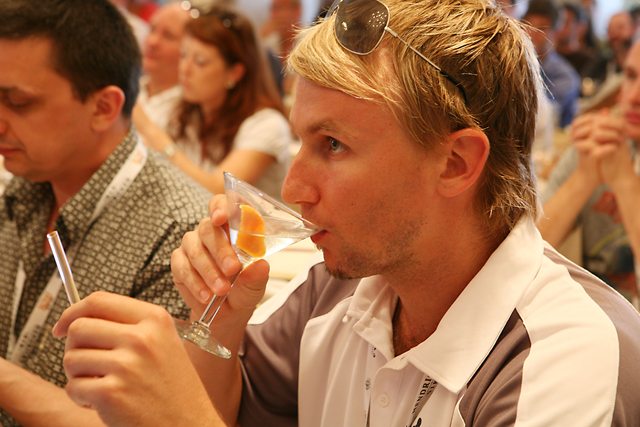 Celebrating History With Every Sip
This festival started as a small cocktail tour of the French Quarter; there were no other tours that celebrated the rich cocktail history in the city, and Tales co-founder Ann Tuennerman thought something needed to change about this. Tuennerman decided to start one—and over a decade later, we have the 15,000+ person festival we celebrate today.
The focus of Tales of the Cocktail is to create a valuable experience for bartenders, distillers, ambassadors, and other members of the industry. The festival is constantly adapting to the needs of the industry by developing programming that allows participants to learn, network, and hone in on different skills.
The festival features multiple seminars and tastings, and if you've ever wanted to explore the 'spirited' side of New Orleans (drinks, not ghosts), there are multiple tours held during the celebration as well. Other events held during Tales include Happy Hours, tasting events, and seminars.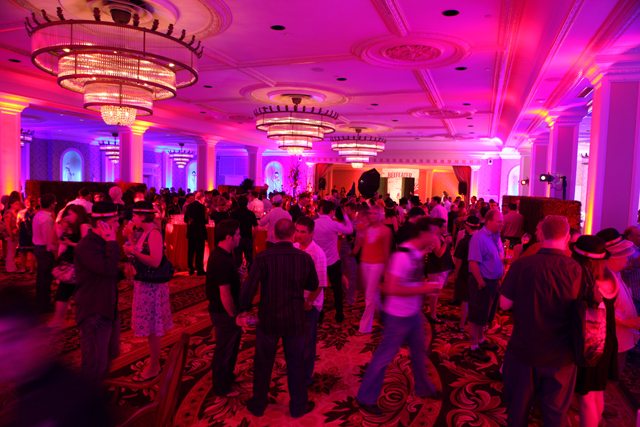 More Than Just the Drinks
Tales of the Cocktail hopes to highlight the important connection between two of our favorite subjects – food and drink – and to that end, Spirited Dinners will feature special cocktail and food menus featured at restaurants across the city.

Interesting Things to Do in New Orleans and Places to Stay
If you are looking for things to do in New Orleans, you will have no shortage of exciting options right at your fingertips! In addition to Tales of the Cocktail, there are many other exciting festivals and events taking place in The Big Easy this July and August. Be sure to check our event listings and use our Trip Planner to help plan your summer in the French Quarter.
---
Related Articles