Book A French Quarter Hotel
Round Up the Girls and Come To FestiGals in New Orleans
It seems like a day doesn't go by without a celebration of some sort in the Big Easy! FestiGals is a decadent New Orleans festival that praises women from all walks of life, and takes place this year on June 21-24, 2018. This empowering festival provides a fun and exciting environment for women from all over to have a memorable time with friends. FestiGals is part girls' weekend, part business trip, and part giving opportunity, featuring a variety of events for every kind of woman. If you are visiting the city this summer and looking for exciting New Orleans attractions and events to partake in, grab your gals and experience this one-of-a-kind festival!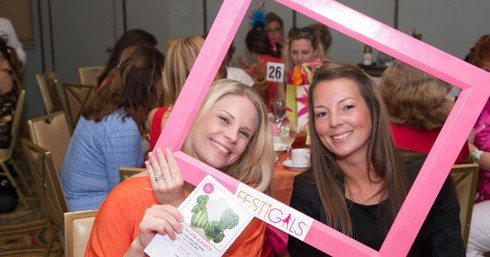 Finding New Orleans Attractions and Festivals
There is never a dull moment in this dynamic city. Between all of the exciting New Orleans attractions, festivals, events, and celebrations, you will barely have enough time to catch your breath! While staying in the city, be sure to check out some of the famous New Orleans attractions like the St. Louis Cathedral, the mighty Mississippi River, The Aquarium of the Americas, the National World War II Museum, historic Jackson Square, and delicious Cafe Du Monde, just to name a few. If you and your girls plan on staying in the city this summer, you will not regret partaking in all the fun at FestiGals in New Orleans! This weekend-long festival starts with check-in on Thursday, followed by the New Orleans Women's Conference on Friday. This premiere female-centric conference features talks from multiple local and nationally-successful business women, sponsored by female-friendly causes and businesses.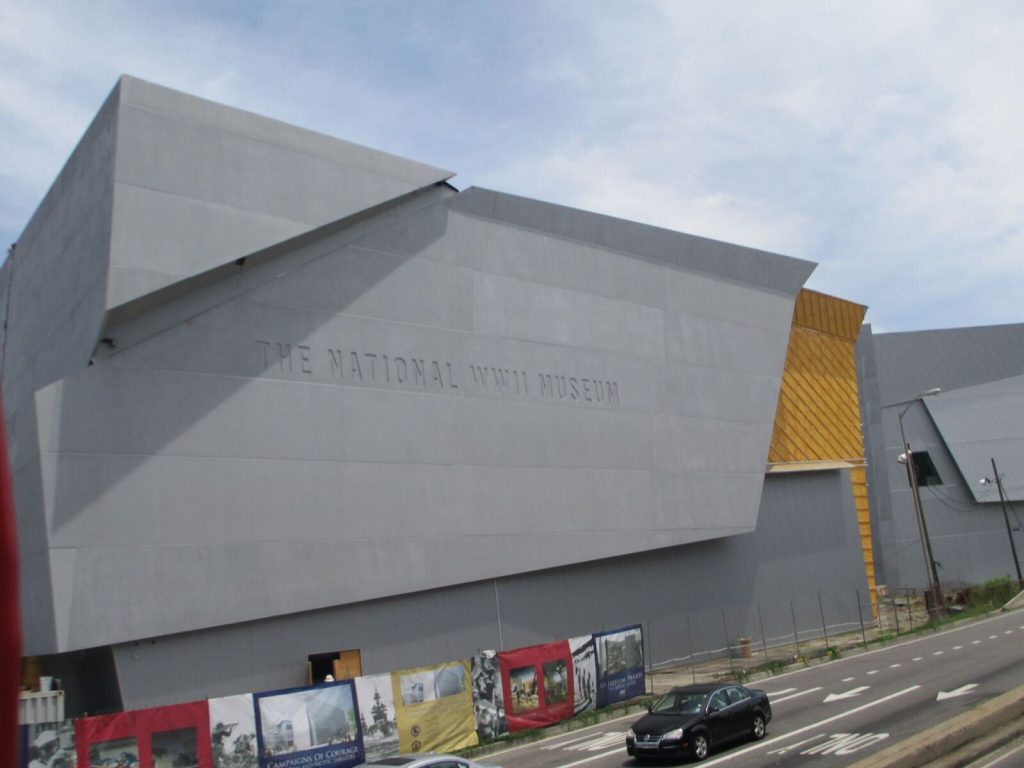 A Festival Fighting For Good Causes
FestiGals girls not only have fun, but they fight for good causes. Past beneficiaries include American Heart, Breastoration, Cancer Associations of Greater New Orleans, Dress for Success, Heart N Hands, Metropolitan Center for Women and Children, New Orleans Family Justice Center, and New Orleans Women and Children's Shelter.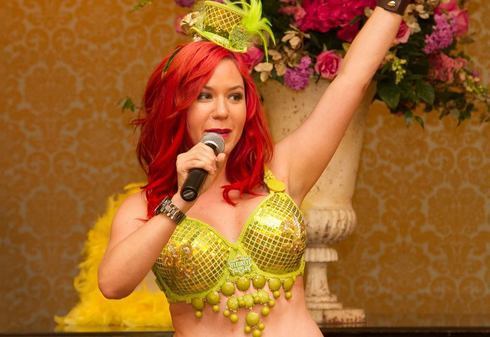 FestiGal Traditions in New Orleans
Partake in the largest all women second-line parade at FestiGals in New Orleans! This festival is full of traditions, and this particular one is loved by festival participants. Join your friends and strut your stuff down the streets surrounded by New Orleans brass bands and female marching troupes. After the parade, enjoy delicious food and drinks donated by local restaurants and jam out to music by Groovy 7! FestiGals attendees are also given entry to FestiTalks, a brand new addition to this diverse conference. During FestiTalks, women from various industries with different roles in their communities will give brief talks on subjects of interest.
Finding the Perfect New Orleans Hotel This Summer
Planning a trip to New Orleans this summer? Check out all of the great New Orleans attractions, festivals, and events in the Big Easy, and be sure to reserve your spot at one of the Valentino Hotels close to all the action. Book your stay at the Place d'Armes Hotel on Jackson Square, Prince Conti and Hotel St. Marie just off of Bourbon Street, French Market Inn overlooking Decatur Street and the Mississippi River, or the classic Lafayette Hotel on the historic St. Charles Avenue in the Central Business District. Experience the quality and charm offered at all of these historic New Orleans hotels!
---
Related Articles