Tales of the Cocktail Returns to New Orleans This Summer
Tales of the Cocktail will be returning to New Orleans July 19th-24th, providing festival go-ers with six action-packed days of tastings, special events, and scheduled seminars. This is the perfect festival for spirit enthusiasts from all over the world to create and exchange ideas and techniques in the cocktail world! Developed for any and all spirit enthusiasts and professionals, Tales of the Cocktail gets the whole city involved with a variety of special events and celebrations throughout the week. Regardless of if you are a bartender, bar owner, distiller, mixologist, tastemaker, or just a passionate lover of food and drink, Tales of the Cocktail is an event you will not want to miss! If you are looking for things to do in New Orleans this summer, come experience this one-of-a-kind festival and be sure to get great low summer rates when you make your reservation in the heart and soul of the French Quarter at one of the Valentino Hotels!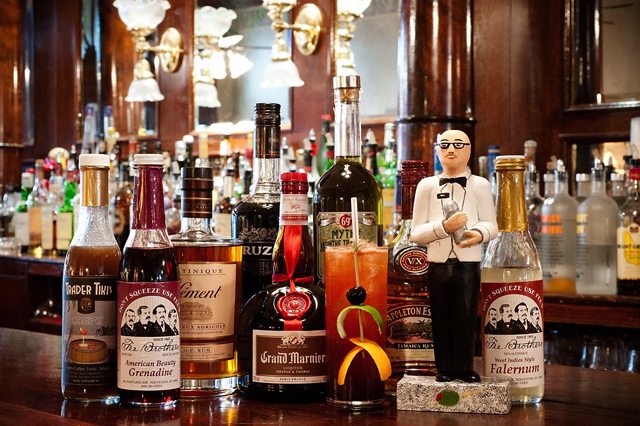 Celebrating History With Every Sip
This festival started humbly as a small cocktail tour of the French Quarter; there were no other tours that celebrated the rich cocktail history in the city, and co-founder and executive director Ann Tuennerman thought something needed to change about this. Tuennerman decided to start one- and fourteen years later, we have the 15,000+ person festival we celebrate today! The focus of Tales of the Cocktail is to create a valuable experience for bartenders, distillers, ambassadors, and other members of the industry. The festival is constantly adapting to the needs of the industry by developing programming that allows participants to learn, network, and hone in on different skills.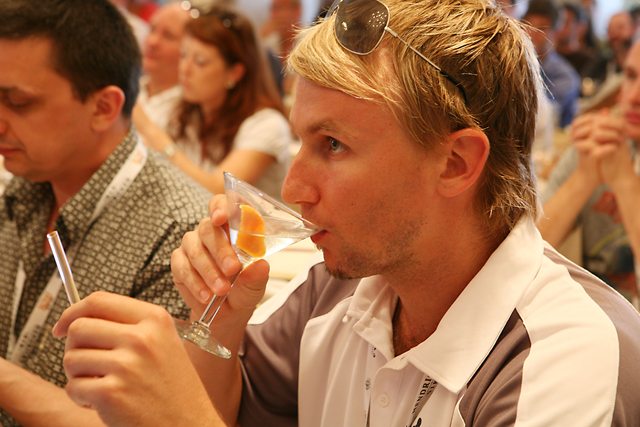 There are multiple interesting seminars, tastings, and tours within this festival. One particularly unique seminar is titled "Getting Lit At The Monteleone," which focuses on the beverages consumed by world famous authors like Tennessee Williams, William Faulkner, Anne Rice, and Ernest Hemingway. It was known that these particular authors thoroughly enjoyed a few beverages at this famous French Quarter hotel! Some other highlights of this eccentric festival include a Moscow Mule-making contest and rum discussion, and a "Scotch Singles Party." These spirited seminars provide you with valuable information and skills, along with a great deal of fun.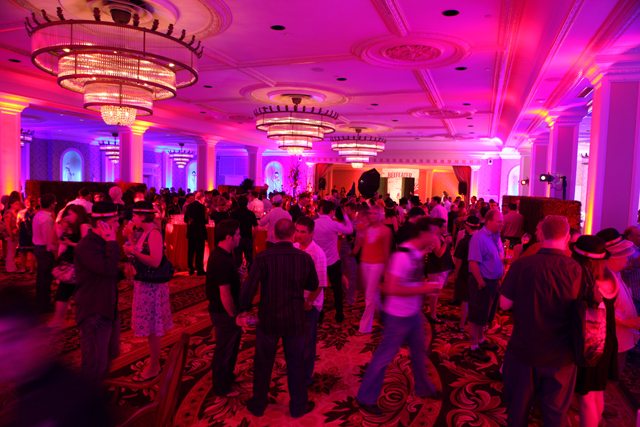 More Than Just the Drinks
This particular year, one of the concepts that will be explored further is the relationship between food and drink. Tales of the Cocktail hopes to highlight the important connection between the two, and will do this by bringing in several influential chefs. Chefs Grant Achatz and Nick Kokonas from Chicago's Alinea as well as Albert Adira and Mark Alvarez Safont from Barcelona's elBarri restaurant group will be showcasing their skills at this year's festival! The festival will also be welcoming the general manager and three renowned bartenders from El Floridita, one of the world's most storied establishments. These special guests will be able to share their exciting experiences and talents with festival go-ers, adding to the overall enriching experience Tales of the Cocktail is able to provide.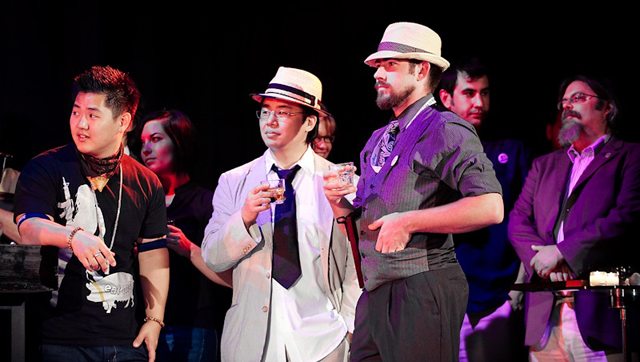 Interesting Things to Do in New Orleans and Places to Stay
If you are looking for things to do in New Orleans, you will have no shortage of exciting options right at your fingertips! In addition to Tales of the Cocktail, there is Festigals, COOLinary New Orleans, Whitney White Linen Night, Satchmo SummerFest, the New Orleans Red Dress Run, Dirty Linen Night, and many other exciting festivals taking place in the city this July and August. There are many New Orleans hotels to choose from, make your reservation with one of the Valentino Hotels to stay in the heart of this French Quarter action with seriously low summer rates:
French Market Inn
Prince Conti Hotel
Hotel St. Marie
Place D'Armes
Lafayette Hotel