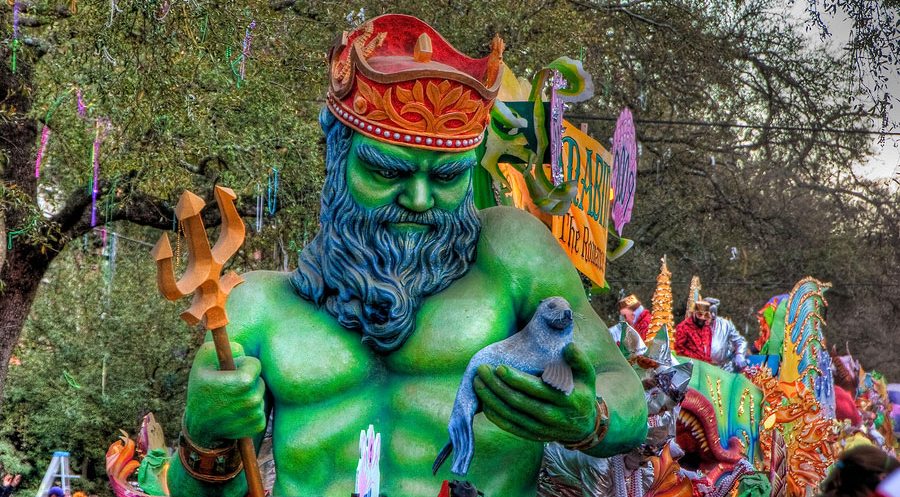 If you're a true Mardi Gras fan like us you started counting down the days until Carnival as the ball dropped on New Year's Eve. While Mardi Gras 2016 is on February 9, the weeks leading up to Fat Tuesday, known as Carnival season, make Mardi Gras one of the best times to experience the Big Easy. Packed with parties, parades, King Cakes galore and fun for the entire family, Carnival season lasts more than a month and really ramps up on the Thursday before Mardi Gras. Start planning your New Orleans Mardi Gras trip now to make sure you don't miss a thing during the 2016 Mardi Gras season.
Book a New Orleans Mardi Gras Hotel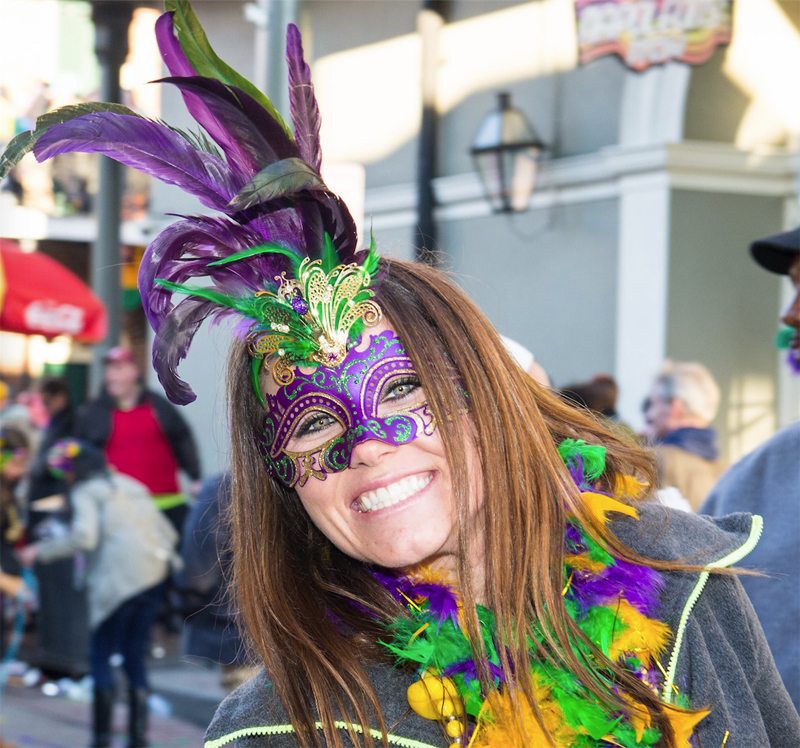 When it comes to experiencing New Orleans Mardi Gras 2016 like a local it's all about location. Since the majority of the action is just steps from the parade routes, the ideal New Orleans hotels are located in the French Quarter and Downtown. If you're looking for historic French Quarter hotels that captures the timeless beauty of New Orleans and are located in the heart of Mardi Gras activities, Place d'Armes Hotel and Prince Conti Hotel are perfect places to stay. But you've got to plan ahead because the best Mardi Gras hotels book up quickly. So, make your New Orleans room reservations today to secure your spot in the middle of it all at a Mardi Gras parade route hotel like the Lafayette Hotel on St. Charles Avenue.
Create a Mardi Gras 2016 Parade Plan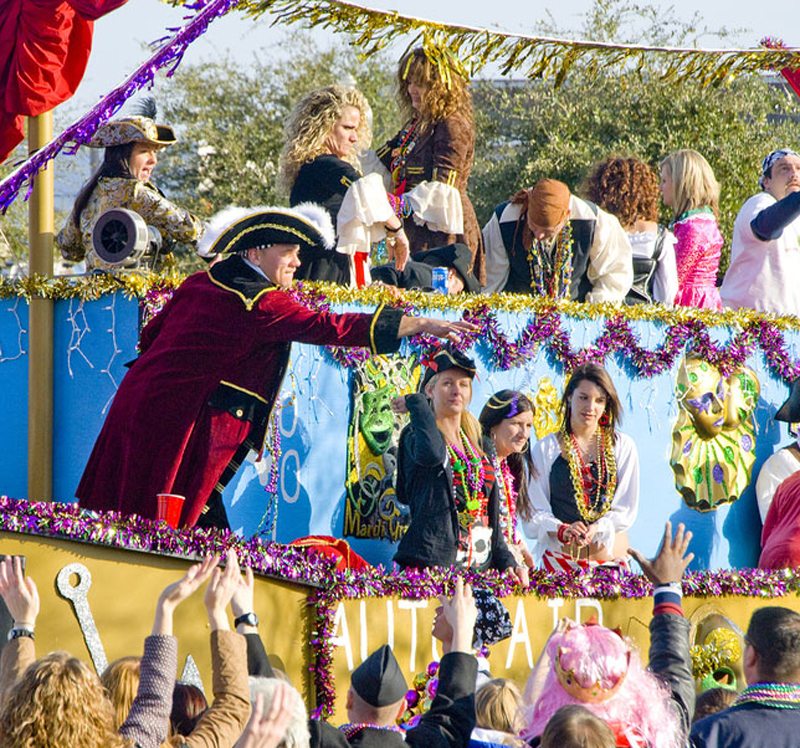 With more than 50 parades on the Mardi Gras 2016 parade schedule, you'll want to do a little research and plan ahead. There are many different types of parades, so find out about each Krewe and their theme before you make your list. Some of the "must-see" New Orleans Mardi Gras 2016 parades are Endymion and Bacchus which roll the Saturday and Sunday evenings before Fat Tuesday. If you're looking for a more kid-friendly atmosphere, the Uptown area is a great place to set up camp. Catch family friendly Mardi Gras parades, such as Krewe of Barkus, a dog parade that comes down Congo Square through the French Quarter on January 31. Or check out the famous Zulu parade which rolls on Mardi Gras and throws coconuts that the kids will love. While the "official" Mardi Gras 2016 parade season begins on January 29, there are unofficial Mardi Gras parades that start as early as January 22. So, you won't have any trouble finding excitement at various locations across New Orleans during Carnival time. And consider buying special access tickets to enjoy premium Mardi Gras parade route grandstand seating and amenities like restrooms.
Take New Orleans Cemetery Tour, Enjoy Unique New Orleans Restaurants
Mardi Gras 2016 parades and parties are undoubtedly the main event, but remember to check out other awesome New Orleans French Quarter attractions while you're in town. Take a break from catching beads and take the family to the Audubon Aquarium of the Americas or see the sights around historic Jackson Square, such as the beautiful St. Louis Cathedral. Indulge in a beignet at Cafe Du Monde or stroll along the Riverfront and pick up souvenirs at the Shops at Canal Place. If you want a behind the scenes look at the city's culture, take a walking tour of St. Louis Cemetery #1 – one of the most popular New Orleans cemetery tours. Of course, you'll want to enjoy the one-of-a-kind Louisiana cuisine at renowned French Quarter restaurants. Then, head over to to Bourbon Street to visit some of the top New Orleans Jazz clubs.