Party Like a French Quarter Local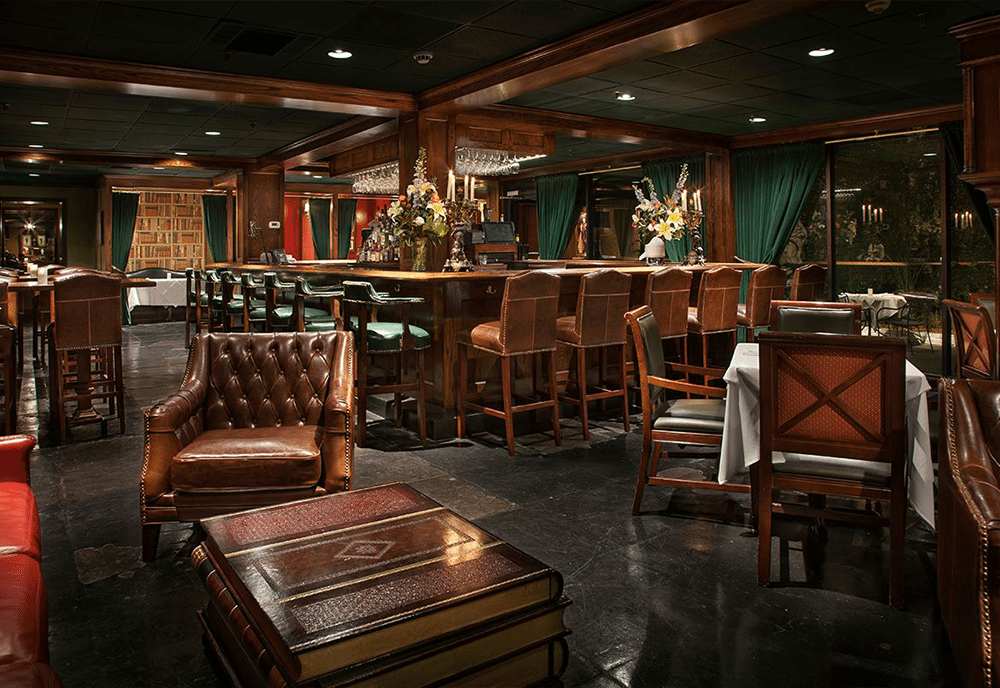 830 Conti Street | New Orleans, LA 70112
The Bombay Club
Louisiana Chef Nathan Richard had a strong background in the art of charcuterie, and the culinary instinct of a born-and-raised Louisianan. Chef Richard loves to experiment with flavors, and has brought to our quasi-British menu a Cajun twist.
More Info
$$$
French Quarter, Creole, Jazz, Moderate, Outdoor Seating, Local Favorite, Featured, Live Music
More About Local Favorites
French Quarter Nightlife – Favorite Local Bars
Any reason is a reason to celebrate in New Orleans. New Orleans is well-known for year-round festivals, celebrations, and most importantly, Mardi Gras. Experience the ongoing revelry found on world-famous Bourbon Street, dance the night away on Frenchmen Street, or slip into a local jazz bar and sip on a hand-crafted cocktail. Try your luck at Harrah's casino or witness a colorful, dazzling burlesque show. Nightlife in New Orleans is taken seriously, so plan your next move and join the party!