Experience Diverse Summer Festivals in New Orleans
Come experience New Orleans's diverse culture, music, food, and drink at one of the many exciting summer festivals coming to the city! Regardless of what kind of music you like, what you prefer to eat and drink, or how you like to have fun, there is a summer festival in New Orleans that is right up your alley. Get in the groove with tons of local and widely known musical artists and bands that will be performing live this summer, and enjoy plenty of delicious New Orleans food and drink while you are at it. The only thing missing from all of these great summer festivals is you! Do not miss out any longer-Start your New Orleans adventure today!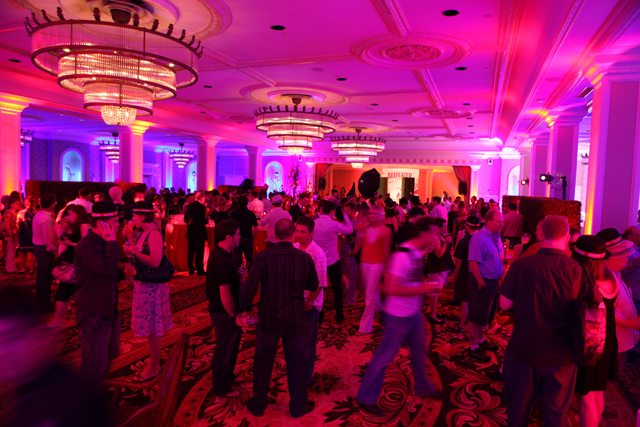 Food, Music, and Drinks- Oh My!
New Orleans is famous the world over for being a city that knows how to have a great time. From its lively music to its divine cuisine that will have your mouth watering with just the scent, you will have every reason to smile while in this unique and zesty city! Come listen to great live music and check out local art, films, shopping, presentations, and more at NOLA Downtown Music and Arts Festival. This end-of-summer street party is free to the public, and is proud to announce its 23rd year here in the city. Later this month, get ready to witness live performances from Mariah Carey, Ciara, Kendrick Lamar, Leon Bridges, and other renowned pop stars at the 2016 Essence Festival in the New Orleans Superdome. This unique festival features tons of famous musical artists and guest speakers, including TV and radio host Claudia Jordan, Tyra Banks, and many others. For all those passionate or aspiring mixologists, Tales of the Cocktail festival will be taking place in the city July 20th-July 24th! This five-day extravaganza includes tastings, exclusive events, and seminars that are all designed to help you trade and share ideas and techniques for making the perfect cocktail. COOLinary New Orleans will be taking place during the month of August, and gives you the opportunity to experience mouth-watering New Orleans food off specially priced menus!

Later this Summer, get ready to burn off all of the good food that New Orleans has to offer and run for your life at the San Fermin en Nueva Orleans Festival, or Running of the Bulls! This eccentric festival involves runners who wear all white, and "bulls," that actually consist of the New Orleans Big Easy Rollergirls chasing after runners with wiffle ball bats. You can be a spectator at this event if you do not want to run from the "Rollerbulls," and it is advised to claim a spot early for optimal viewing. This festival is set to coincide every year with the world-famous Encierro at the San Fermin Festival in Pampalona, Spain, and includes live Latin music, food, and of course, plenty of drinks, starting as early as 7:15am! After you run from "bulls", honor the famous late Louis "Satchmo" Armstrong at the Satchmo SummerFest August 5th-7th in the city. Here you can listen to live local bands on two separate stages, and sample savory local flavors. Up next, men and women alike will love searching for the perfect dress to wear for the Red Dress Run on August 13th in the New Orleans French Quarter! This unique pub crawl/run is returning for its 22nd year in the city, and will feature unlimited beer, food, and live music by The Mixed Nuts and The Topcats. You can feel good about participating in this event, for the proceeds from the race benefit over a hundred local charities and organizations!
Bastille Day Fete brings a French twist to New Orleans with a thrilling lineup of local musicians, French cooking demonstrations, French language lessons, and more. Southern Decadence, White Linen Night, New Orleans Sushi Festival, Festigals, and many other great festivals will be making their way to New Orleans this summer, you just need to make sure you arrive on time!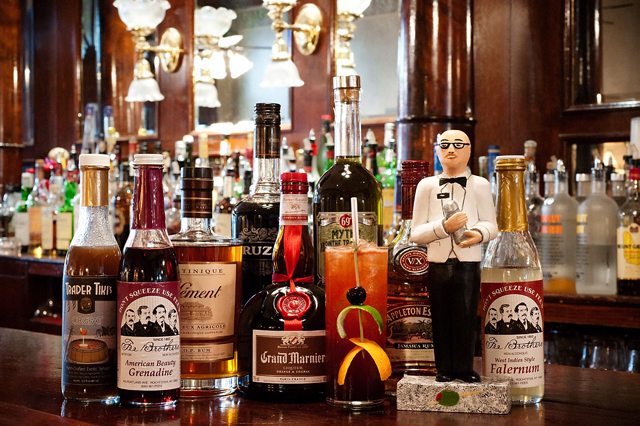 Finding A Place to Stay This Summer in New Orleans
After reading about all of the great events coming up this year in the big easy, it's time to begin planning a trip to New Orleans this summer. Look to stay at a hotel close to all the summer festivals and excitement by booking your reservation today at one of the Valentino hotels located in New Orleans!
The Prince Conti Hotel
The Lafayette Hotel
Hotel St. Marie
Place D'Armes Hotel
The French Market Inn
Get started on your New Orleans summer adventure today!

---
Related Articles