Book A French Quarter Hotel
Come Experience Decadence Festival in New Orleans
Join the city of New Orleans on Labor Day weekend in celebrating Decadence Festival! A unique festival celebrating LGBTQ culture in New Orleans, Southern Decadence is a fabulous end to New Orleans' summer festivities. Every year the French Quarter welcomes locals and visitors alike for a glittery good time, and this year's theme, Decadence Takes the World, is predicted to draw in over 150 thousand people to the Royal Street. You do not want to miss out on one of the best New Orleans festivals this summer! Come celebrate music, food, gay culture and more at Southern Decadence Festival this Labor Day.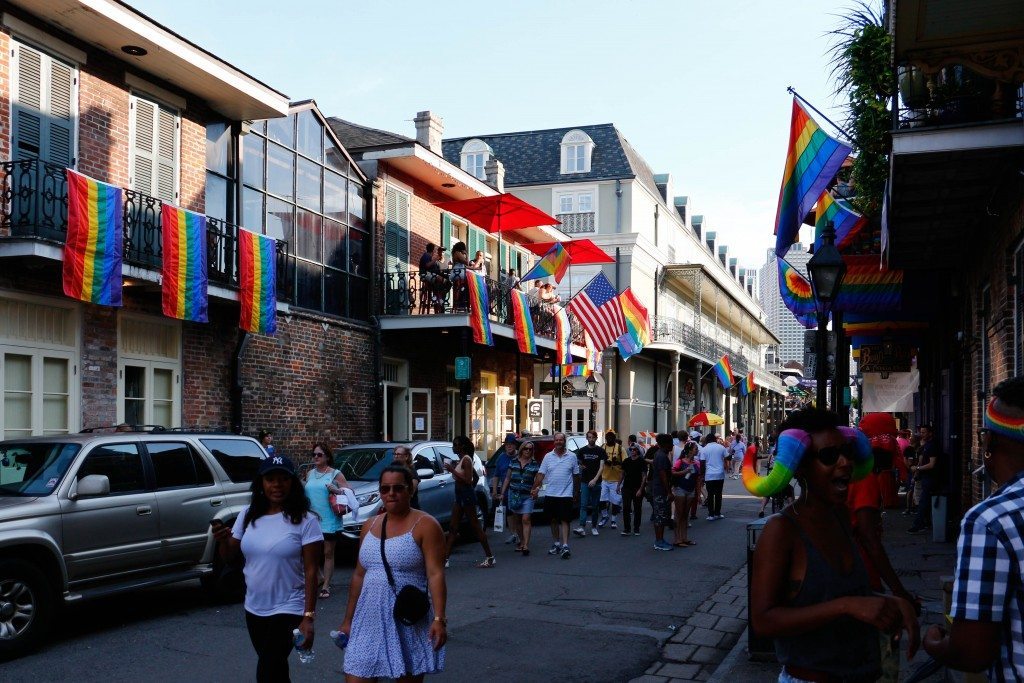 Check Out One of the Best New Orleans Festivals
Decadence Festival is a flourishing multi-day festival featuring ornately costumed Grand Marshals, two parades, and multiple fundraisers and parties. This New Orleans festival welcomes people of all races and genders, and is particularly welcoming to the LGBTQ community. If you want to raise funds for charity and have a fantastic good time with great people, this is the festival for you! Decadence began back in 1972 as a last minute neighborhood pub crawl the Sunday before Labor Day, and has since expanded into the extravagant festival it is today. All of the money that is raised after expenses will benefit local nonprofits.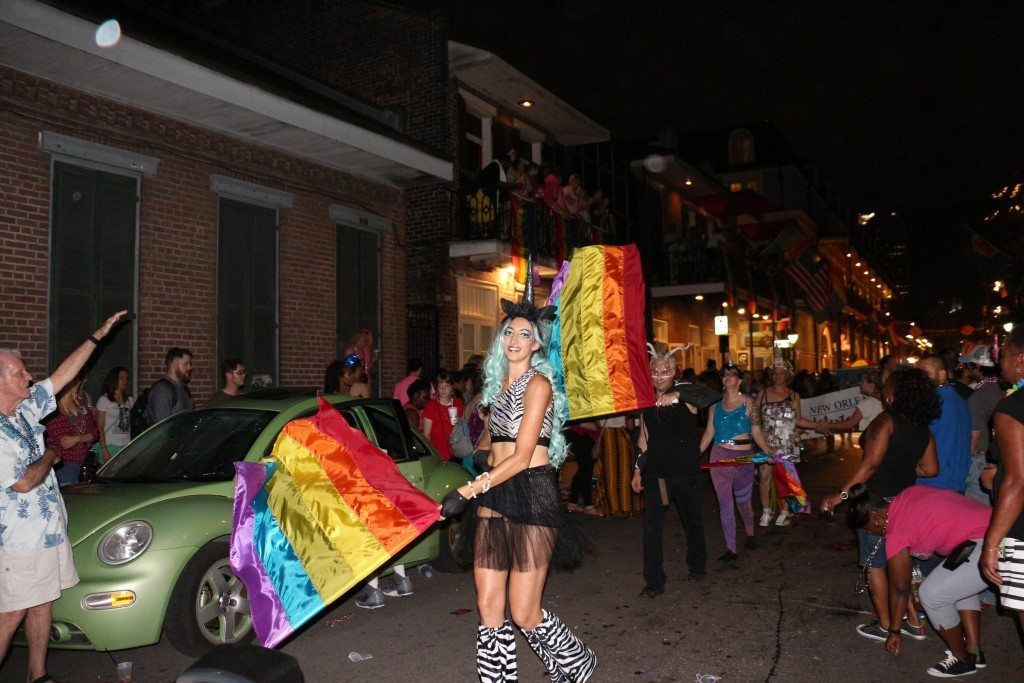 ---
Related Articles