Book A French Quarter Hotel
Things to Do in the French Quarter This August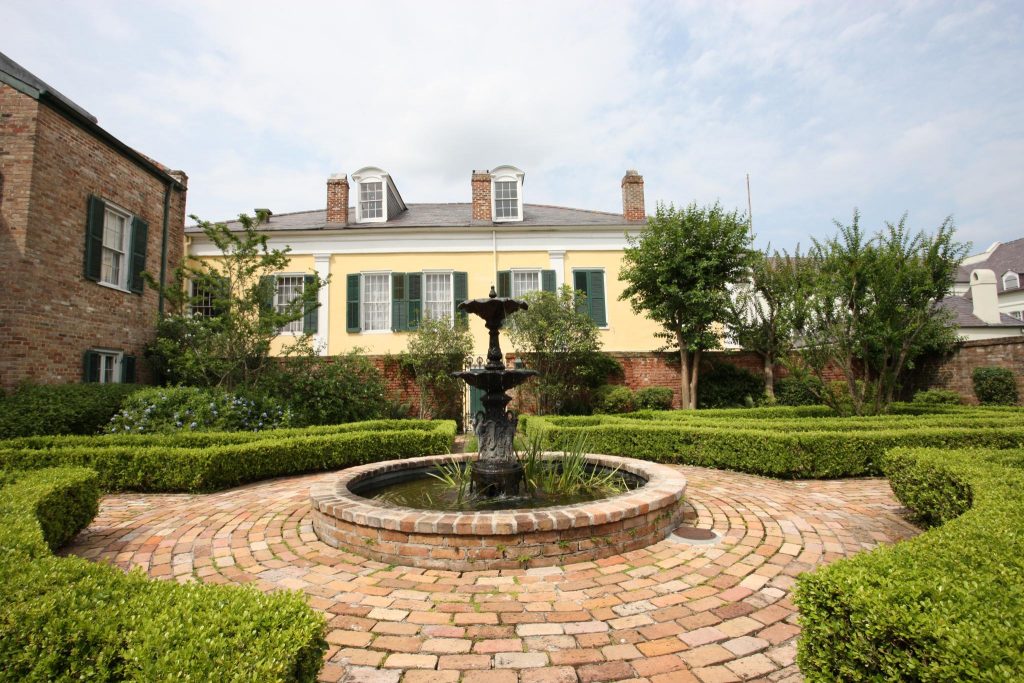 Beauregard-Keyes House, New Orleans by Louisiana Travel on Flickr
As summer wraps up in New Orleans the temps might be soaring but there's still much to do and see around the city and in the French Quarter. Take advantage of some deals, and jump on the chance to attend some of the best annual festivals in the city. Here are our highlights for the months of August.
 Museum Month, August
 If you're in town this August, be sure to take advantage of the Museum Month deal. During the month of August, you can visit any of the 18 participating museums FREE OF CHARGE, with a current membership to any of the participating museums. (If you're not a member, you can join any of the participating museums anytime.) This is a great opportunity to explore on the budget. Participating museums in (and near) the French Quarter include the Beauregard Keyes House, Audubon Butterfly Garden and Insectarium, New Orleans Jazz Museum, New Orleans Pharmacy Museum, Ogden Museum of Southern Art, and more.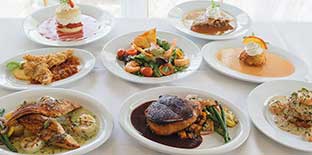 Photo courtesy of Coolinary New Orleans
COOLinary, August
There's no better time to try out an award-winning restaurant during your visit than in August. For the whole month, the COOLinary dining program offers discounted dining deals at participating restaurants located all over the city. This annual culinary tradition features specially priced prix-fixe menus, with lunches for $20 or less, and three-course dinners and brunches for $39 or less. COOLinary keeps getting more popular, with the number of participating restaurants reaching 100 a few years ago, and growing. This year's restaurants run the gamut from the iconic to the smaller, more casual ones. The list includes the famous Antoine's, Arnaud's, Bayona, Commander's Palace, Domenica, and Galatoire's.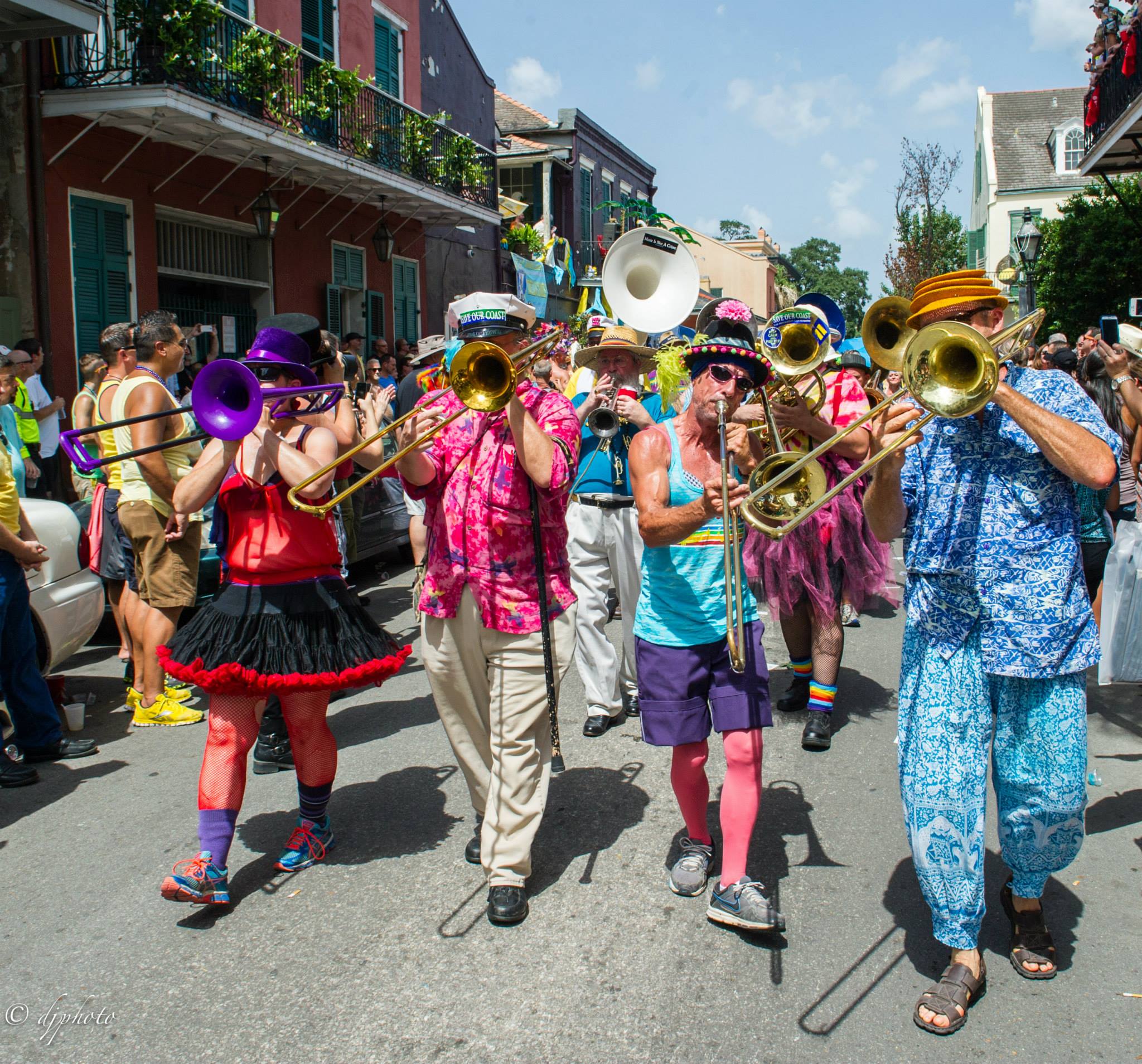 Photo courtesy of David Fary
Southern Decadence, August 29 – September 2 
If you're in town over the Labor Day weekend, check out Southern Decadence. This popular festival celebrates LGBTQA culture and attracts participants from all over the world. What started as a simple going-away party in the 1970s is now considered the fifth largest event in the city after Mardi Gras, Jazz Fest, Essence Festival, and the French Quarter Festival.
The festival's annual hub, Bourbon Pub/Parade, will be open 24/7. Just like in the previous years, it will serve as an epicenter of the Bourbon Street Extravaganza, a free show/block party happening on Saturday at the corner of Bourbon and St. Ann Streets. The annual Southern Decadence Grand Marshal Parade on Sunday will also end up there.
---
Related Articles