Things to Do in New Orleans: Jazz in the Park
The shoulder seasons in New Orleans – that is to say, spring and autumn – are the generally agreed upon to be the most pleasant months to be in the city. Or more specifically, to be outside when you're in the city. And in this vein, People United for Armstrong Park is making music a la carte via Jazz in the Park.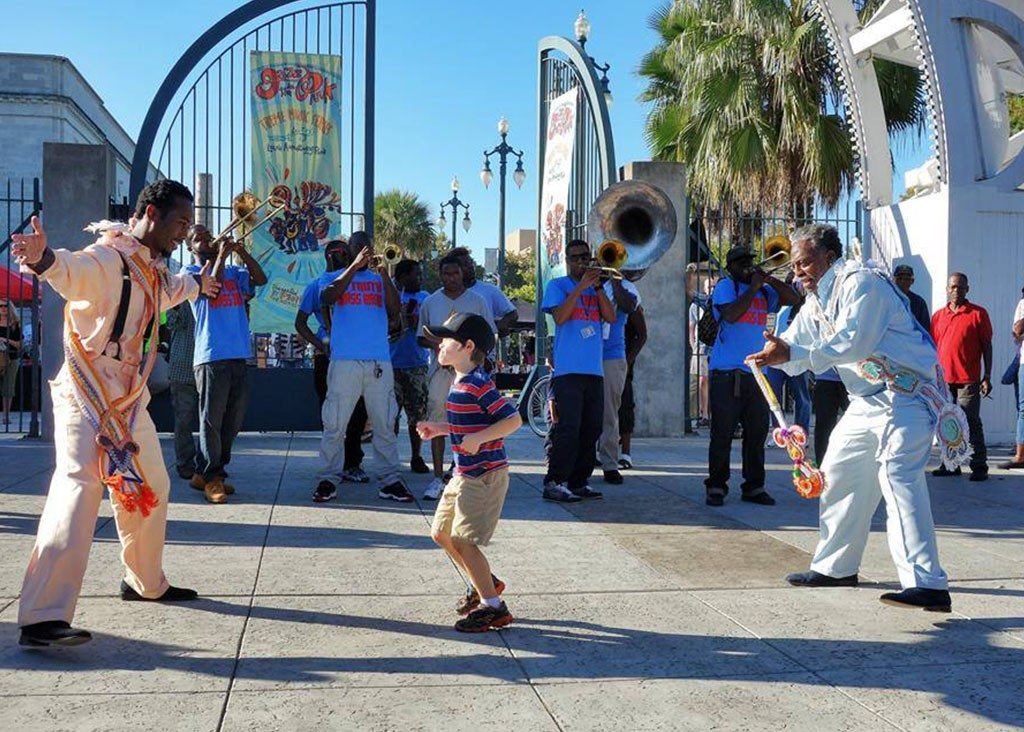 This New Orleans music tradition brings local legends to the historic Louis Armstrong Park, right on the border of the French Quarter and the historic Treme neighborhood. These free, family friendly concerts happen from 4-8pm on Thursdays, starting on March 30th and lasting until June 1st. Expect food, beer, arts and crafts and more to be present in force, along with a variety of New Orleans music. Although the concert series is Jazz in the Park, the Crescent City's most celebrated genres such as soul, funk, brass, and zydeco are all represented.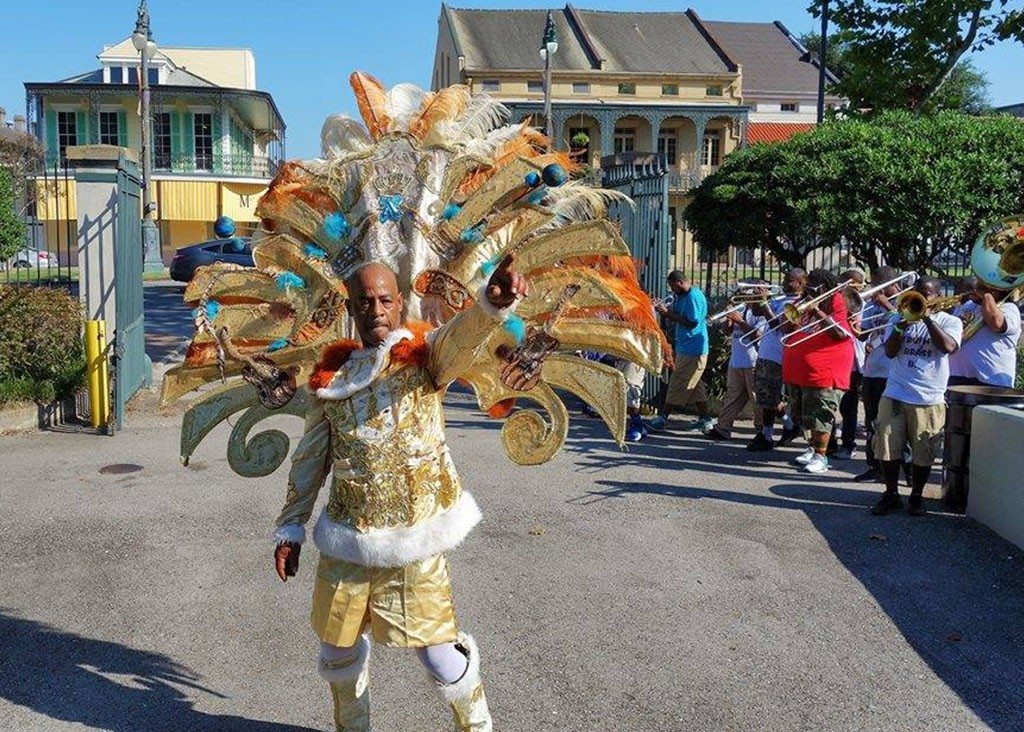 French Quarter Fun before the Fest
With its location so close to the French Quarter, there are many different options for things to do before this free New Orleans festival. Basin St. Station, New Orleans' visitor center, is a proud sponsor of Jazz in the Park. A great stopping point to learn more about the city, Basin St. Station houses an authentic New Orleans souvenir shop and train museum, along with information about some of the best things to do in the French Quarter and beyond. The station also serves as a great public parking option for those driving in for Jazz in the Park. A part from being a museum, Basin St. Station is also one of the stops for City Sightseeing New Orleans, the city's Hop-On Hop-Off tour. Their red, double decker buses run daily from 9:30AM to 5:30PM with live guided narration about New Orleans' top attractions. After spending the day learning more about the French Quarter and other neighborhoods, riders can Hop-Off in the Treme or at Basin St. Station and boogie a few blocks over to Jazz in the Park!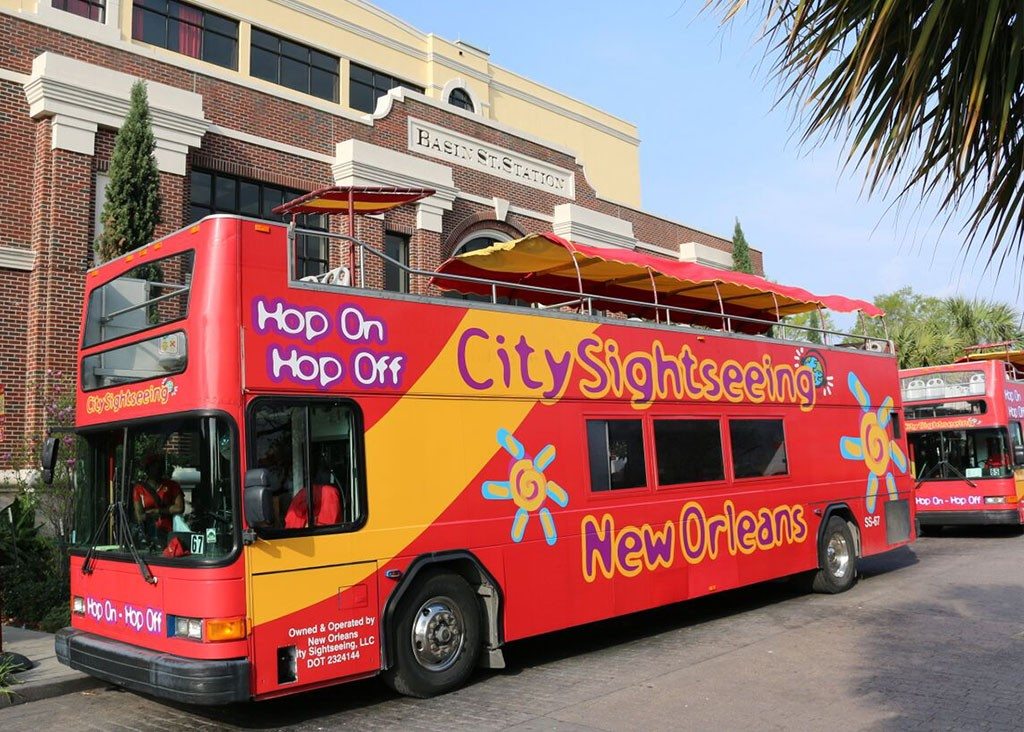 New Orleans Music at Jazz in the Park
If you're into brass, the May 18th show features Brassaholics and the May 25th show features Hot 8 Brass Band, while local legend (and internationally acclaimed show-stoppers) Kermit Ruffins take the stage on April 27th. Funkmasters Jon Cleary and the Absolute Monster Gentlemen will be playing their New Orleans hard-hitting R&B on June 1st. With that said, the entire lineup throughout the season is going to be great; you can find out more information here and watch the videos below to get ready for the fun.